In yet another development on the escalating diplomatic row between India-Canada, on Thursday India's visa processing centre in Canada suspended services citing 'operational reasons.' The increasingly strained relations between the two countries started earlier this week over allegations by Ottawa that India may have been involved in extra-judicial killing of Canadian citizen Hardeep Singh Nijjar.
The message about the suspension of services was first posted by visa service provider BLS on its website on Thursday. "Important notice from Indian Mission: Due to operational reasons, with effect from 21 September 2023, Indian visa services have been suspended till further notice," it read.
The suspension of visa services by India comes only a day after both India and Canada issued travel advisories urging its respective citizens to exercise caution while traveling.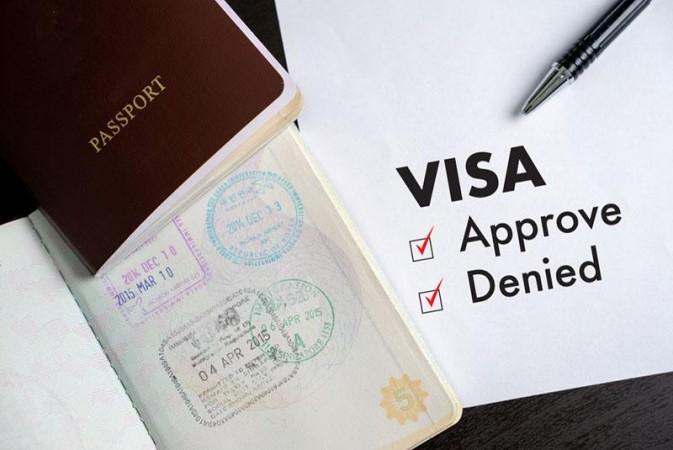 Within hours after Canada issued a travel advisory for Canadians traveling to India, India followed suit and said, "In view of growing anti-India activities and politically condoned hate crimes and criminal violence in Canada, all Indian nationals there and those contemplating travel are urged to exercise utmost caution."
Earlier this week, Canada's Prime Minister Justin Trudeau alleged that they have intelligence pointing to Indian agents behind the murder of Sikh separatist leader Nijjar on Canadian soil in June. Tensions flared and India, while rejecting the allegations as "absurd" , immediately expelled a senior Canadian diplomat, a move that was also made by Canada. Soon after Trudeau made the claim in Parliament, foreign minister Melanie Joly announced the expulsion of "top Indian diplomat" as one of the immediate consequences.
Analysts say that though the relations between Ottawa and New Delhi have been strained for months, speculations grew stronger lately and they have been at an all-time low since earlier this week. India's foreign ministry is yet to comment on the decision of suspension of visa services.
On Monday, Canadian PM Trudea said that intelligence agencies were investigating whether, "agents of the government of India" were involved in the killing of Hardeep Singh Nijjar, who was shot dead in his vehicle by two masked gunmen outside a Sikh temple on June 18 in British Columbia. "Any involvement of a foreign government in the killing of a Canadian citizen on Canadian soil is an unacceptable violation of our sovereignty," Trudea said in the Canadian Parliament.
What do Britain & US have to say?
On Tuesday, Prime Minister Rishi Sunak's spokesperson cleared its stance on the escalating row between India and Canada. The spokesperson said that Britain, "was in touch with Canada about the serious allegations" but however, it would not have any bearing on trade talks with India. "Work on the trade negotiations will continue as before. The Canadian authorities will now conduct their work and I'm not going to preempt them..When we have concerns about countries we are negotiating trade deals with, we will raise them directly with the government concerned. But with regards to the current negotiations with India, these are negotiations about a trade deal, and we're not looking to conflate them with other issues."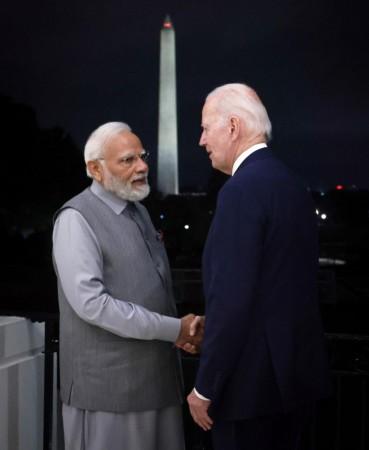 In an interview to a news channel, white House's strategic communications Chief John Kirby said, "U.S President Joe Biden is mindful of the serious allegations made by Canadian PM Trudeau about the killing of Khalistan Tiger Force Chief Hardeep Singh Nijjar," while urging India to cooperate in the investigation.
Related