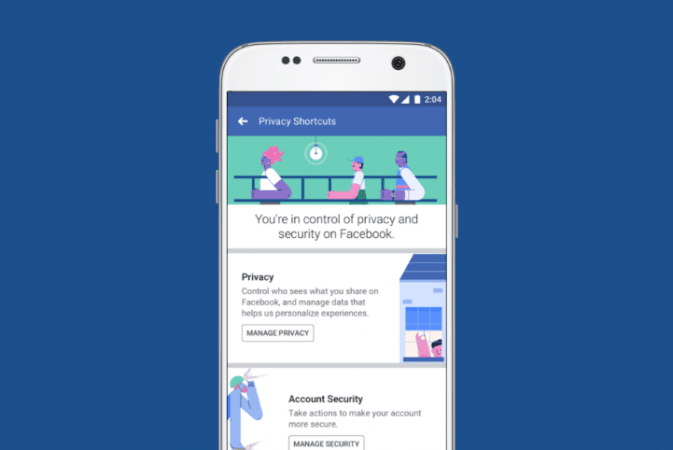 After receiving flak over flawed user privacy framework that enabled Cambridge Analytica access personal data of millions of users, Facebook scaled up security measures earlier in the week.
The social media giant now has revamped the entire settings, so that users get quick access and make any changes easily.
"Last week showed how much more work we [Facebook] need to do to enforce our policies and help people understand how Facebook works and the choices they have over their data. We've heard loud and clear that privacy settings and other important tools are too hard to find and that we must do more to keep people informed," said Erin Egan 9VP and Chief Privacy Officer, Policy) and Ashlie Beringer (VP and Deputy General Counsel) of Facebook in a co-authored press note.
The company has refurbished the entire settings menu on mobile devices from top to bottom to make things easier to find information, particularly about privacy, security, and ads.
Previously, the settings were spread across nearly 20 different screens and they're now accessible from a single place. It also cleared up old settings so it's easily distinguishable for Facebook users for what information can and can't be shared with apps.
Four key areas users should know about Facebook privacy settings:
Facebook two-factor account security: Users can add an additional layer of protection to their account, like two-factor authentication. If he/she turns this on and someone tries to log into their account from a device Facebook doesn't recognize, user will be asked to confirm whether it was them or not.
Go to Settings >> Security >> Login Approvals>> starts the process>> give mobile number up on prompt>> you are good to go.
This will set the process started and whenever you or anybody try to login Facebook from unknown computer or mobile phone, it will send OTP to registered mobile and he/she will asked to type the code number to open the social media site.
Control your personal information: You can review what you've shared and delete it if you want to. This includes posts you've shared or reacted to, friend requests you've sent, and things you've searched for on Facebook.
Go to Settings>> Activity Log>>make changes like—undo like, delete post or change privacy settings from public to friends only, etc...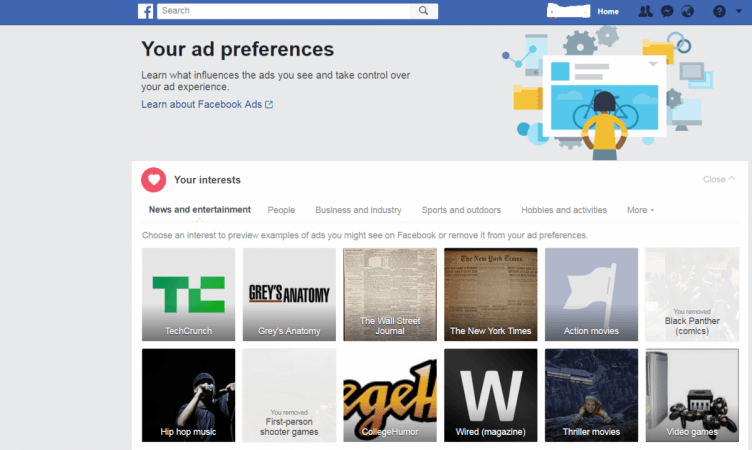 Control the ads you see: User can manage the information Facebook uses to show the ads. Ad preferences [here] explains how ads work and the options you have.
Manage who sees your posts and profile information: Users have the ultimate rights on what they share on Facebook, and he/she can manage things like who sees their posts and the information they choose to include on their profile.
Settings >> Profile>> any information you add, there will be option to make it public or private (only you or friends you know).
Also, if the user likes or shares any content on Facebook, users can follow same procedure to whether to make it viewed only by people you know or not.
Tools to find, download and delete your Facebook data: The company has introduced new 'Access Your Information' option, a secure way for people to access and manage their information, such as posts, reactions, comments, and things they searched for.
They can search the contents by going to Settings >> Activity Log>> make changes like—undo like, delete post or change privacy settings from public to friends only, etc...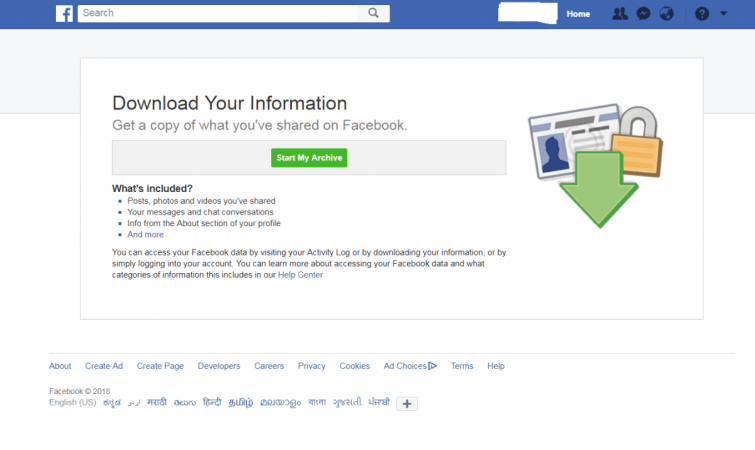 Also download Facebook data (here) and also delete any Credit/Debit card details used when buying products on Facebook (here).
The social media company has promised to bring more transparency and improve terms of services.
"We'll also update our data policy to better spell out what data we collect and how we use it. These updates are about transparency – not about gaining new rights to collect, use, or share data," Facebook team said.
Stay tuned. Follow us @IBTimesIN_Tech on Twitter for latest updates on Facebook.