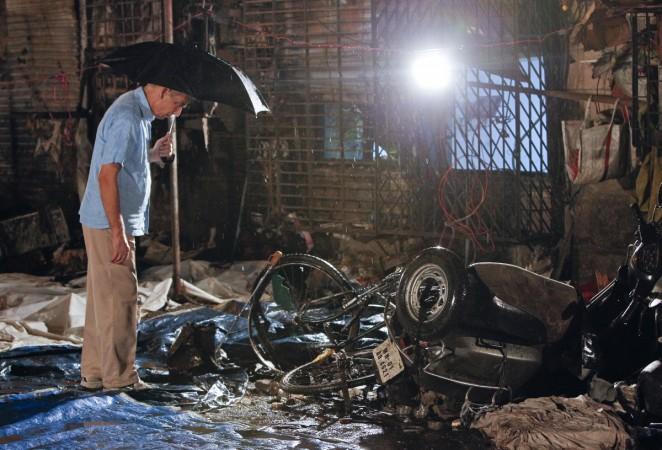 Two women were arrested on Sunday and remanded to police custody for nine days in connection with the 2 October bomb blast in West Bengal's Burdwan district that killed two suspected militants and left another injured.
The police suspect that the two women, Amina Bibi and Rajira Bibi, are members of terrorist groups, based on evidences recovered from the spot.
Two suspected militants Shakil Ahmed and Sovan Mandal were found dead after the explosion in Khagragarh area, while Hasan Saheb had suffered injuries. Ahmed and Saheb were husbands of Amina and Rajira respectively.
"Following their interrogation, we have found sufficient evidence to suggest they are part of the conspiracy," Burdwan Assistant Superintendent of Police Tarun Halder told IANS.
Apart from watch dials, SIM cards, improvised explosive devices (IEDs) and detonators, some leaflets and papers with names of al-Qaeda chief Ayman al-Zawahiri and Chechen rebels were reportedly recovered from the house, which the suspected militants had rented a few months back. The house owner Hasan Chowdhury was questioned as well.
Special Task Force, the Anti-Terrorism Squad and the Criminal Investigation Department are looking for clues to connect the duo's plausible links with terror outfits such as Lashkar-e-Taiba, Harkat-ul-Jihad-al-Islami and Indian Mujahideen.