Talking about tourism in India, this year's Union Budget (2023-24) for the tourism sector promises to hold huge opportunities for jobs and entrepreneurship.
While presenting the Budget on Wednesday, Finance Minister Niramal Sithraman said that the promotion of tourism will be taken up on mission mode with the active participation of states' convergence of government programmes and public-private partnerships.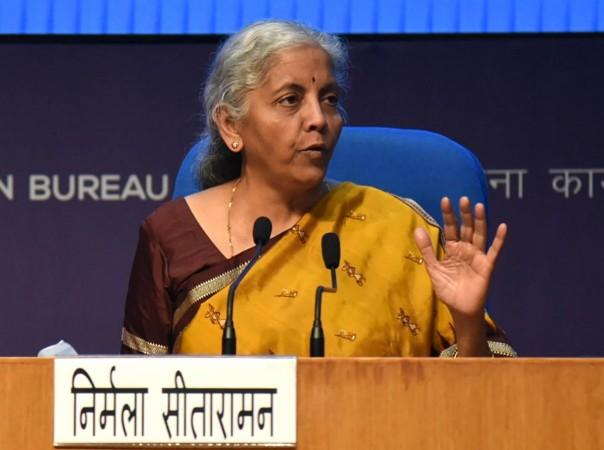 States will be encouraged to set up a 'Unity Mall' in the state capital or the most popular tourist destination in the state for the promotion and sale of 'One District, One product' and GI products and other handicrafts.
50 tourist destinations will be selected through challenge mode to be developed as a whole package for domestic and international tourism.
Infra projects get boost
Finance Minister Nirmala Sitharaman on Wednesday announced that 50 additional airports, water aerodromes and heliports would be set up for improving regional air-connectivity. She made this announcement while presenting the Union Budget for 2023-24.

This move is expected to further push the ongoing UDAN scheme which aims to improve regional connectivity across the country.
"50 additional airports, aerodromes and helipads as well as water routes would be built to enhance connectivity," Sitharaman said.