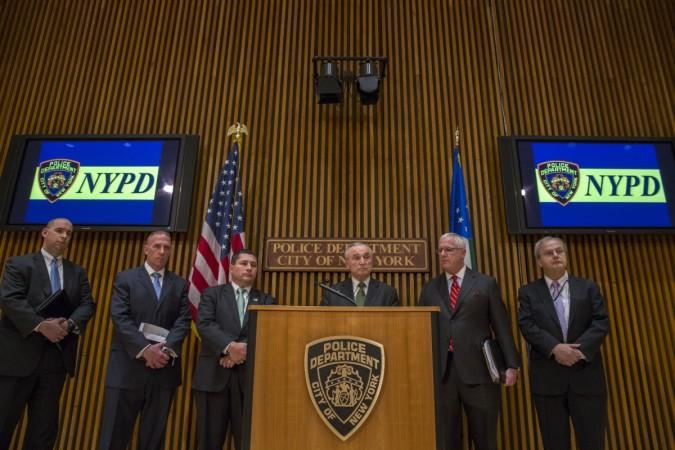 Three men from Brooklyn in the United States have been charged with supporting the Islamic State of Iraq and Syria. It is understood that while all of them planned to fight for the Isis, two of them even offered to kill President Barack Obama and plant a bomb at Coney Island if required.
Abdurasul Hasanovich Juraboev, 24, Akhror Saidakhmetov, 19, and Abror Habibov, 30 -- all of whom are immigrants from the former Soviet Republic -- are among the many willing recruits of the Isis from the Western world, reports The New York Times.
Two of the young men who were arrested on Wednesday were charged with plotting to travel to Syria and fight under the Isis banner. The third man reportedly helped organise and fund their activities.
Kazakhstan citizen Saidakhmetov was arrested at the John F. Kennedy airport, as he was trying to board a flight to Istanbul en route to Syria, reports USA Today. Uzbekistan citizens Juraboev and Habibov who appeared before US the US Magistrate Judge Loise Bloom, with similar charges, have been held without bail.
Based on the online activity of the two younger men, it was found that they were searching for the meaning of life and were restless about how even their relatives were not living like devout Muslims.
However, the officials inferred from their threats that they were nowhere near following their threats, which had more of an "aspirational" quality to them.