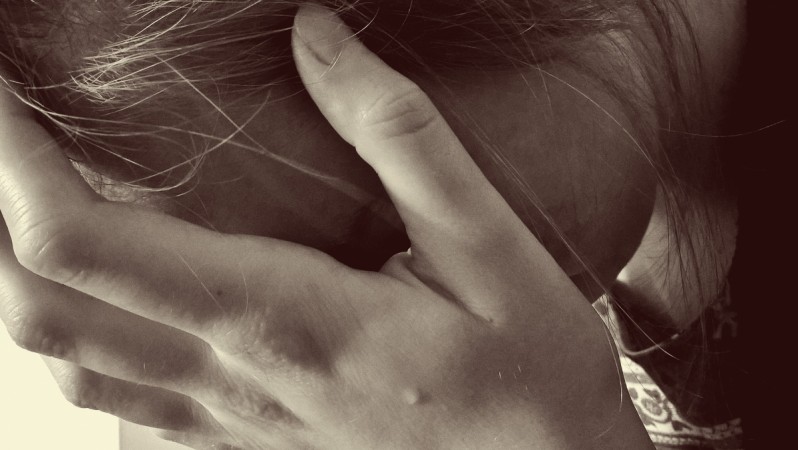 A 22-year-old British backpacker was allegedly held hostage and raped and assaulted multiple times for two months by a man from Cairns in the remote outback of northern Australia. She had reportedly met the man, who lives in the suburb of Manunda, at a party in Cairns and started a relationship, agreeing to go on a road trip together.
The woman, who lives in Liverpool, has been backpacking in Australia since 2015 and had met the man in January during a 1,360 km road trip through Queensland. She was rescued on Sunday after a service station manager followed the Mitsubishi 4WD, in which the victim and the accused were travelling, outside the town of Mitchell located 570 km west of Brisbane. The manager alerted the police after the woman, who was visibly injured, did not pay for the fuel, the Australian reported.
The police stopped the vehicle and saw that the woman, who was driving the car, had serious injuries to her face and looked extremely distressed. The officers then searched the car and found the 22-year-old man hiding in a storage alcove in the back, Inspector Paul Hart told the publication. The police said that the man has been accused of kidnapping, raping and beating the British woman.
"At that point, the young person made certain disclosures to the police, which they viewed in terms of some other injuries, and believed that that was very credible information... As a result of speaking to that 22-year-old female, they searched the vehicle that she was in and located a 22-year-old male person secreted within the rear of the vehicle, underneath clothing and other items," Hart said.
The victim later told the police that she was held by the man for several weeks against her will. She also accused the man of causing facial fractures, abrasions to her neck and other bruises and also damaging her passport. The assault allegedly took place at several locations across Queensland between January 2 and March 5 this year.
"It was established that they had previously had a relationship, but at some point that had soured and he had basically (allegedly) deprived her of her liberty, committed a number of offences against her as they travelled around the state," Inspector Hart said, adding that the victim had been discharged from the hospital but may need further treatment.
The police are still trying to figure out the locations to which the two of them travelled.
The man was produced before a Roma court on Monday on several charges — four counts of rape, eight counts of assault, four counts of strangulation and two of deprivation of liberty.