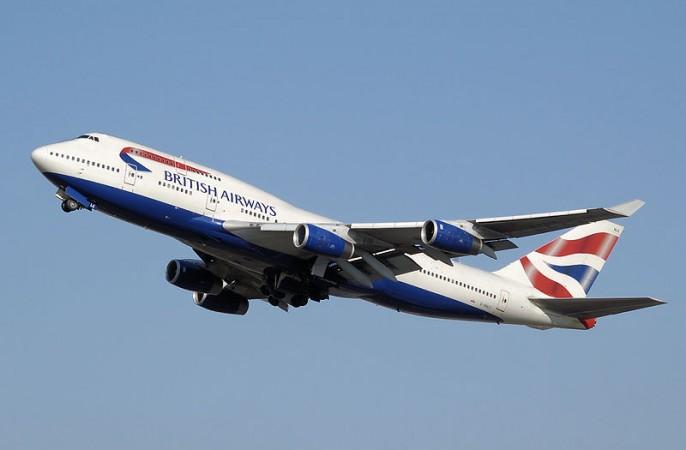 A British Airway plane, travelling from London Heathrow, reportedly declared a mid-air emergency at 26,000 ft, according to The Sun reports.
The plane was travelling to Oslo when the emergency was declared. Flight BA762 had just left the UK when the general emergency was announced.
The nature of emergency was not clear yet.
However, British Airways has now confirmed that there is no longer an emergency.
A spokesperson of the airlines said: "​The flight briefly declared an emergency due a suspected technical issue but this was quickly cancelled and the flight continued as normal."
More details of the incident are awaited.