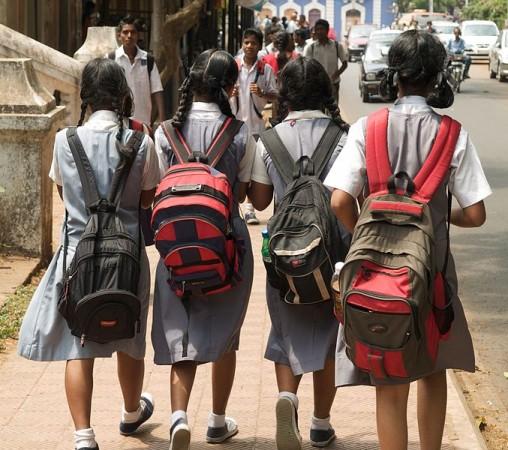 The Uttar Pradesh Board (Madhyamik Shiksha Parishad) has pushed back the high school and intermediate exam results by a month due to Assembly polls. The exams, which were scheduled to start from February 2017, was held from March 16 due to the polls.
The new academic year 2017-18 for schools accredited to Uttar Pradesh board have been affected as Class 12 exams are still going on. The session which was supposed to start from April 1 has not begun yet, TOI reported.
The exam results for high school and intermediate exams will be released in mid-May, officials said. "Till recent years, the evaluation work used to be completed by April first week and the result would be declared by mid-April," the deputy secretary of UP Board, Anil Kumar, said. The evaluation process will be completed in 15 days, the offical said.
Students can check their result on http://madhyamikshiksha.up.nic.in/
At least 1,500 students were caught for cheating during the exams. FIRs were lodged against as many as 111 centres and 178 invigilators for allowing fraud. As many as 57 centres were blacklisted for abetting cheating.
Nearly 32,00,000 students gave the exams in 2017.
The headquarters of the board is in Allahabad with three regional centres in Meerut, Varanasi, and Bareilly.