A private school in Bengaluru has failed a six-year-old UKG student following which the state education department has sought clarification.
The parents and educationists have slammed the school management for their insensitive approach towards the kid.
The incident took place at the Saint Joseph Chaminade Academy, located in Deepahalli in Anekal town on the outskirts of Bengaluru. The marks card issued to the girl child mentions that she has failed. It showed that in one of the subjects Nandini scored five marks out of 40.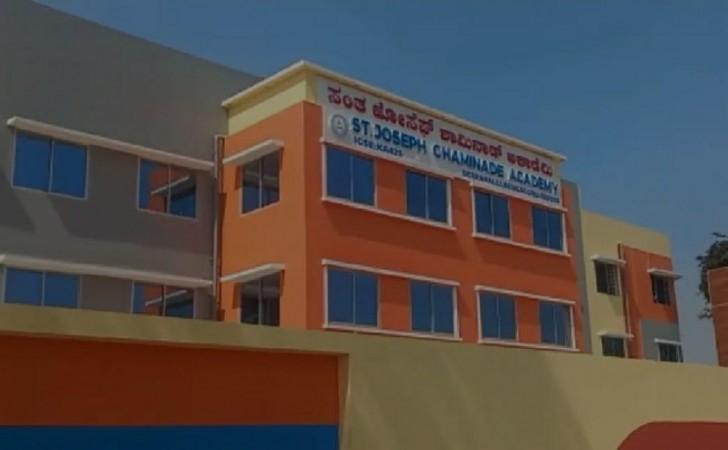 BJP MLA and former Education Minister S. Suresh Kumar slammed the school management. "What is this so-called institution up to regarding the child? I want to visit this 'wonderful' school once," he said.
He had also directed the authorities to take action in this regard. The law says that students between one and ninth standard should not be failed. The management had shown utter negligence in following this rule.
On the other hand, the parents of the child have also slammed the school. "Declaring the result of a six-year-old child is not correct and it will make the child suffer," Manoj Badal, father of the child stated.
The school management had clarified that the institution has not declared anyone to fail. The marks card were related to a unit test. The school uses a mobile application for the results. The pass marks and fail marks are set. The matter has been brought to the notice of the parents and the software company has already been consulted for rectification.
Block Education Officer from Anekal Jayalakshmi has issued a notice to the school and sought clarification over the issue. The department has asked the school to submit written clarification by Thursday, failing which the permission to the school would be withdrawn, the notice warned.
(With inputs from IANS)