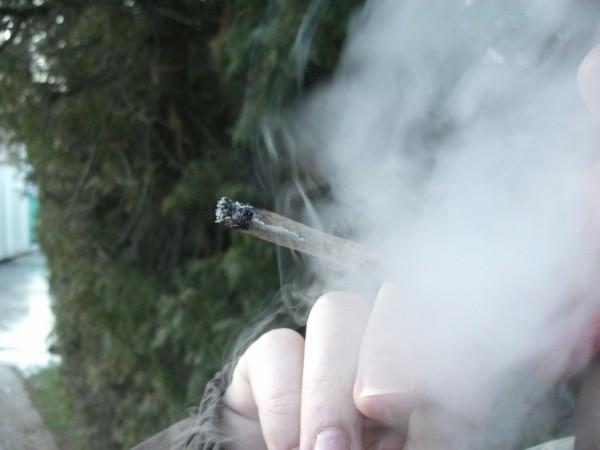 Even as the question whether marijuana should be made legal, continues to remain a topic of debate in many parts of the world, history from time to time continues to remind us that even the most famous world leaders and even billionaires used to smoke pot.
Marijuana has been used for medicinal purpose in many parts of the world. In India, Ayurveda has used it in combination with other herbs and spices.
Here are five eminent personalities who have been linked to marijuana: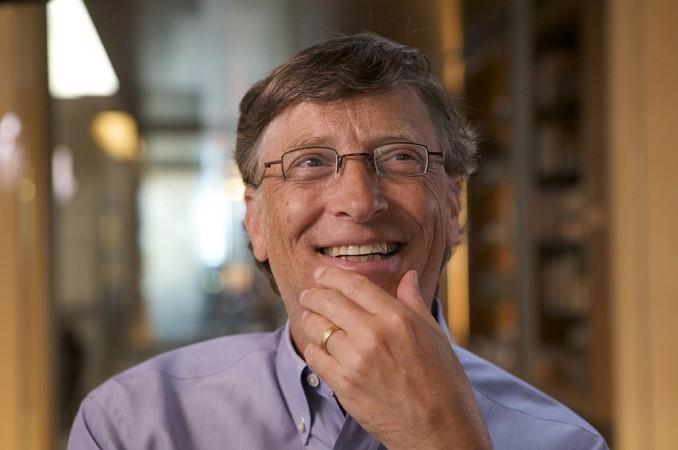 Reports claim that the co-founder of Microsoft, entrepreneur and philanthropist used to smoke marijuana when he was young.
"Marijuana was the pharmaceutical of choice, but in [roommate Sam] Znaimer's words, 'on a couple of well-planned isolated occasions we'd go off to the country and spend time contemplating the universe," Stephen Manes wrote in biography Gates: How Microsoft's Mogul Reinvented an Industry—and Made Himself the Richest Man in America, Civilized reported.
The 62-year-old is also known for his support for the legalisation of weed in his home state of Washington.
The 43rd President of the United States also has a history of smoking pot. According to Bush's adviser and biographer Doug Wead, Bush has admitted that he used to smoke cannabis but did not like talking about it.
"I wouldn't answer the marijuana questions. You know why? Because I don't want some little kid doing what I tried," Bush was quoted was once quoted as saying to Wead, reported High Times.
Kennedy, whose relationship with several women like Marilyn Monroe and White House staff member Priscilla Wear is widely spoken of, used to smoke weed to cope with his severe back pain.
According to an excerpt from John F Kennedy: A Biography by Michael O'Brien, the 35th President of the United States once smoked three joints with American painter Mary Pinchot Meyer.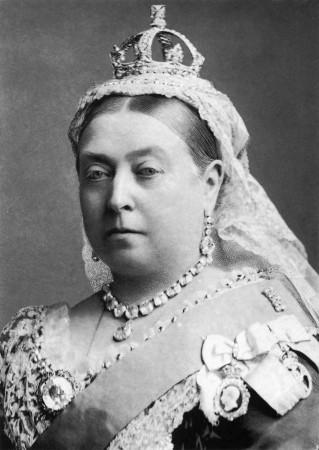 It is indeed hard to believe that Queen Victoria, during whose repressive reign it was improper to keep the 'legs' of the furniture uncovered, let alone utter the word 'leg' in public, was in fact in favour of marijuana.
The longest ruling monarch of Britain used to smoke weed as a cure for her menstrual cramps. Her private physician Sir J Russell Reynolds had prescribed it to her. Reports have claimed that Reynolds in his Lancet medical journal had said that 'when pure and administered carefully, it (marijuana) is one of the most valuable medicines we possess', reported Bustle.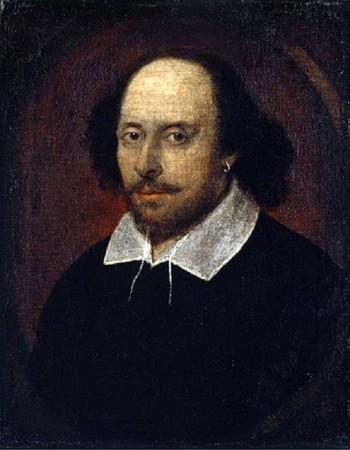 Did you ever wonder how Shakespeare, one of the greatest English poet, playwright and actor, managed to pen down such beautiful literary works? Well! His Sonnet 76, seems to answer that question to a certain extent.
"Why is my verse so barren of new pride,

So far from variation or quick change?

Why with the time do I not glance aside

To new-found methods and to compounds strange?

Why write I still all one, ever the same,

And keep invention in a noted weed,

That every word doth almost tell my name,

Showing their birth and where they did proceed?
In the sixth line of the octet, Shakespeare said that he alludes to using "a noted weed" for "invention" (writing). In yet another play of Shakespeare, A Country Controversy, experts have said that the dramatist has referred to a herb and described it as "that which maketh time itself wither with sondering".
"I suggest that this is a cryptic reference to cannabis, which is known to have the effect of making time 'slow down' – as perceived by a person smoking cannabis," Francis Thackeray of the University of Witwatersrand in Johannesburg, South Africa told IFL Science.
Moreover, scientists have also found traces of cannabis in four of the pipes which were found on Shakespeare's property.