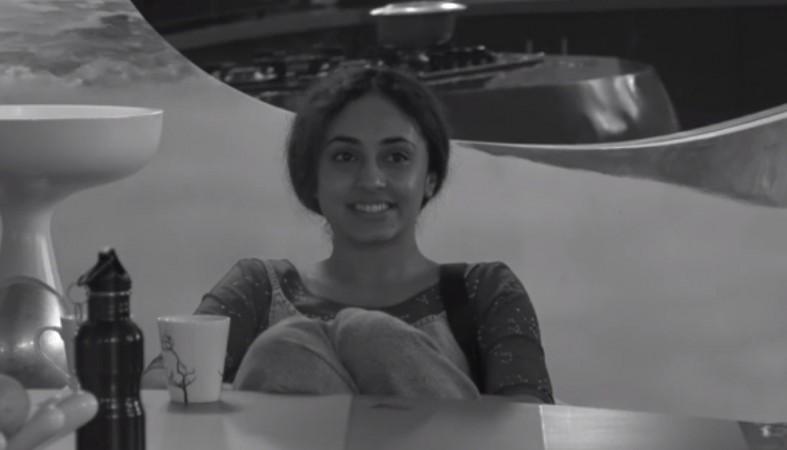 The July 17 episode of Malayalam Bigg Boss began with a scintillating dance played by the housemates along with the song 'Pista Summa Kiraaya' from the movie 'Neram'. Later. Diya Sana was seen advising Pearle Maaney to become more active during tasks so that she can stay safe during this week's eviction.
After a few moments, Archana Suseelan informs Basheer Bashi that Sabumon and Anoop Chandran are seen playing a planned game. According to Archana, Sabumon and Anoop Chandran are nominating contestants for eviction after discussing with each other. Archana also told Srinish that he should be very careful in the coming days to stay back in the safe zone.
Soon, Bigg Boss announced the luxury budget task for the week comprising seven games, each of these games to be played by a member in the house.
The first game was to solve a jigsaw puzzle, and unfortunately, Deepan failed in the mission. The second game was named 'Minnunnathellam Ponnalla', and the task was to figure out correct switch and bulb combination in a board. Luckily, Archana Suseelan completed the task with ease.
In the meantime, Shiyas and Basheer Bashi engaged in a verbal war. Shiyas alleged that Basheer is trying to put him on the bad light. Diya made some comments during the fight, and it finally led to a tiff between the social activist and Ranjini Haridas.
Sabu was seen continuously provoking Pearle Maaney, and finally, the 'Naayika Naayakan' anchor made it clear that she will be compelled to hit back.
Sreelakshmi took part in the third game, but she failed to lift Mr. Ponjikkara, a wrestler.
It was during the fourth task that the argument of the day took place. Pearle Maaney did the fourth task, and her duty was to scare the audiences by narrating a horror story. While narrating the story, Sabumon threw a shoe on Pearley, and it irked her to the core.
Pearle started crying and told Ranjini that she is a useless captain. Pearle added that Ranjini is just the captain of the house, and not the Prime Minister of the country. The comments made by Pearle did not go well with Ranjini Haridas, she started shouting very badly at her. Pearle once again started crying, and Ranjini alleged that Pearle made an important task fun.
As arguments get heated up between Pearle and Ranjini, Aristo Suresh came to help Pearle. Ranjini shouted at Suresh and made it clear that she did not want to talk to him. Shiyas started to console Ranjini by hugging her.
The teaser of the July 18 episode aired by Asianet also indicated that things are not going well in the house and Pearle was seen again crying in front of other contestants.