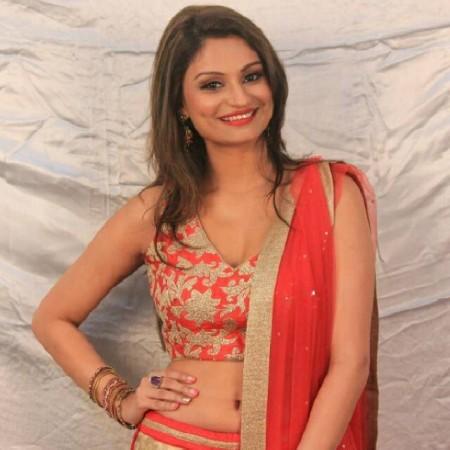 Day 81 in the "Bigg Boss 8" was of heartbreaks.
Gautam Gulati, who appeared to be irrevocably in love with Diandra Soares, had a sudden change of heart after the guests from the big party left the house.
Reasoning with housemates Dimpy Mahajan and Puneet Issar, he said the growing closeness should be stopped lest Soares gets any wrong ideas and that he wouldn't want to hurt her later. Next morning, the supermodel was spotted discussing his man with Praneet Bhatt wherein she was elated at the fact that some of her friends appreciated her relationship with Gulati.
The couple got into a mature discussion during which Gulati told her how their 'friendship' is being misconstrued as something else adding he doesn't understand the tag 'couple' to their names since they aren't one. Soares, who was visibly upset and welled up on hearing his account, said she doesn't want any weirdness between them.
Meanwhile, Dimpy Mahajan, who had been wanting to be the captain of the house, finally won the task to become the next leader. According to fans and a few unofficial "BB8" Twitter handles, the actress-model has toppled Ali Quli Mirza in the race for captaincy.
#BB8 #Biggboss8 #D82 DIMPY IS THE NEW CAPTAIN OF THE HOUSE http://t.co/tXh02xnGzs

— BBLFSnaps (@BBLFSnapshots) December 11, 2014
Interestingly, Kamaal Rashid Khan aka KRK, whose account is now locked (for reasons best known to him), has predicted Mahajan's ouster this week.
#BB8 #Biggboss8 #D82 KRK says DIMPY will be evicted this week. What do you all have to say? http://t.co/nXQtxnI8qe — BBLFSnaps (@BBLFSnapshots) December 11, 2014
So, will Dimpy repeat a Renee Dhyani? Only time will tell. Two weeks ago, Dhyani was evicted within 48 hours of being elected as the new captain in a fun task.