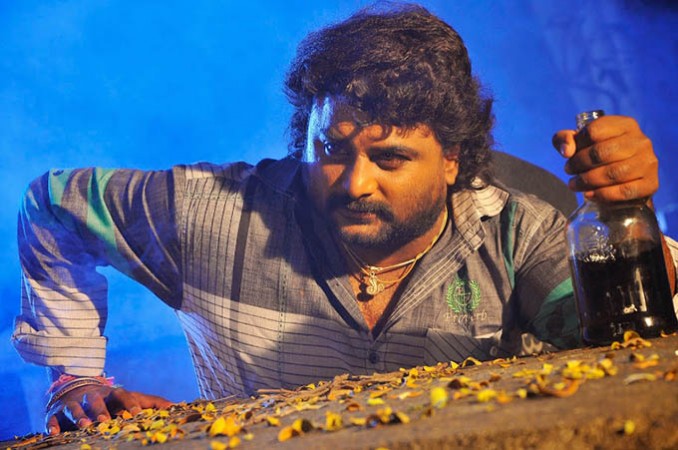 Huccha Venkat is said to have entered the house in Bigg Boss 4 Kannada and assaulted an inmate. Rumours are rife that he slapped Pratham in the house.
According to reports, Huccha Venkat was sent as a special guest to the Bigg Boss Kannada house. He was supposed to spend time with the inmates for three hours. But his stay was cut short following his assault on Pratham.
Former Bigg Boss contestant Huccha Venkat was eliminated from the show midway last season after he attacked singer Ravi Mooruru.
Speaking to a TV channel, Huccha Venkat said, "I was sent to the show by Parameshwara Gundkal, the director of Bigg Boss 4 Kannada. I had promised him that I would not get physical with the inmates. But I had lied him as I entered the house to teach a lesson to Pratham, who has disrespected women in the show."
He criticised Pratham as a publicity-seeker. "Pratham understands that by targeting famous people he will get popularity. So he is doing all these things in the house," Huccha Venkat added.
He also said that he knew Pratham for some time, since he had earlier offered him a movie. "Pratham had met me before asking me to do the role of a bookie in his movie. The role wanted me to use foul language, which I was unwilling to do. Hence, I had turned down the film," Venkat claimed.
However, Colours Kannada's decision to send Huccha Venkat has now come under criticism from viewers. People on social media are accusing the channel of doing this to boost its TRP ratings as they claim that there was no point in sending a mentally-unstable man into the house. Huccha Venkat's mental state had become a topic of discussion during the last season when he attacked his fellow contestant Ravi Mooruru.