Bigg Boss 12 contestants Anup Jalota and Jasleen Matharu, who claim to be love partners, have not only been making news inside the house but outside as well. A model has now claimed that Jasleen was pregnant last year, apparently with the Bhajan singer's child.
A model named Aneesha Singh Sharma said that Jasleen was pregnant last year, and following a big scuffle with Jalota, she underwent an abortion. She said that she was witness to their fight.
"They were yelling at each other. I have never seen them so mad at each other before. Jasleen claimed the pregnancy was due to Jalota's carelessness, which was refuted by the Bhajan King. I do not know what happened thereafter. He (Jalota) told me to leave as he was in a very bad mood and would meet me after 2-3 days. I later on learnt that she had an abortion," Aneesha told IndiaScoops.com.
The model further said that the 65-year-old singer had doubts of Jasleen having a secret boyfriend in the UK.
"Days later, Jalota told me he felt that Jasleen was cheating on him and that she had a secret boyfriend in the UK, a charge which Jasleen always denied. I was his punching bag. He used to share all his insecurities regarding his relationship with Jasleen and kept asking me what to do," she told the publication.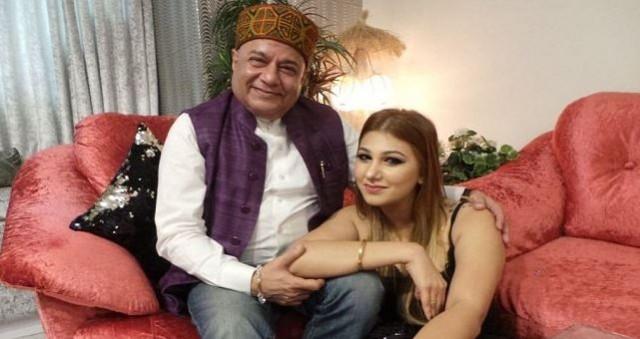 Aneesha is the same person who recently accused Jalota of sexually exploiting her on the pretext of making her one of the contestants of Bigg Boss 12. She had reportedly filed a police complaint against the Bhajan singer, accusing him of sexual exploitation and cheating.
International Business Times India could not independently verify the allegations.
Meanwhile, Jalota and Jasleen had shocked everyone by admitting their relationship on the show. The duo was vehemently trolled on social media as well after the confirmation.