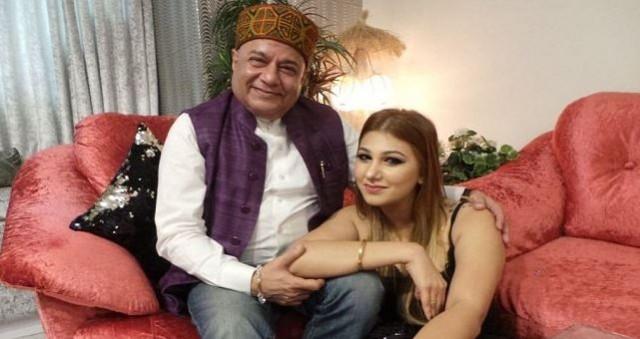 Aneesha Sharma Singh has been making highly serious charges against Bigg Boss 12 contestant and popular Bhajan singer Anup Jalota. The model has now made some more scandalous remarks about how Jalota allegedly sexually exploited her.
Anup, who is in a relationship with his Bigg Boss 12 jodi Jasleen Matharu, made Aneesha have oral sex with him on multiple occasions, the model stated in her police complaint, according to IndiaScoops.com.
The model further told the publication that Jalota used to get involved with her in sexual activities even while being in a relationship with Jasleen.
"He was fond of kinky and unnatural sex, but could never seem to get a proper erection. He said he was too tired to have sex, but he wanted me to go down on him. This happened several times. I even thought that he was impotent and could not have an erection," she told the publication.
Aneesha is the same model, who had recently accused Jalota of sexually exploiting her on pretext of taking her along as partner in Bigg Boss 12. She had also reportedly filed a police complaint against the 65-year-old singer, stating that he had promised to marry her but did not.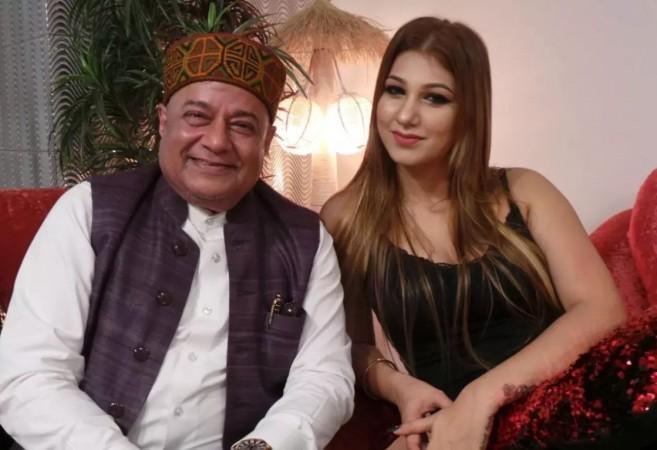 Aneesha had made another sensational claim recently saying that Jasleen was pregnant last year, apparently with Jalota's child. She had said that she was witness to a heated argument between Jasleen and Jalota regarding the pregnancy, following which she had undergone an abortion.
Meanwhile, there were also reports stating that police have already sent summons to Jalota at Bigg Boss house, and he might reportedly be arrested soon. The veteran singer's relationship with 28-year-old Jasleen had shocked everyone, and now the sensational allegations that are being levelled against him are further being talked about.