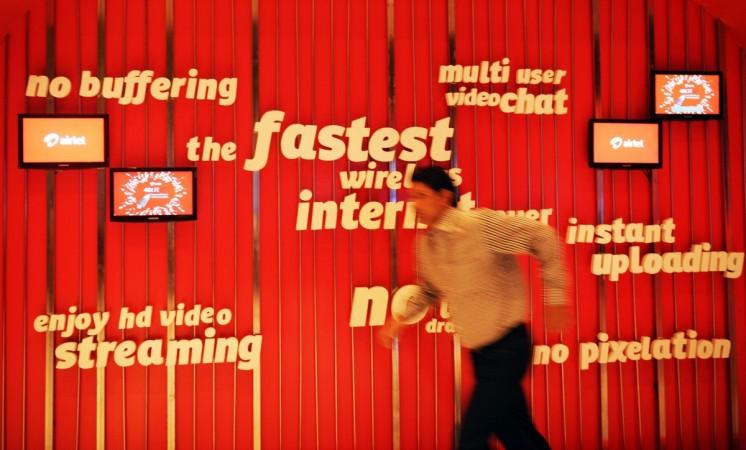 Leading telecom operator Bharti Airtel on Monday announced that it will invest up to Rs 2,000 crore over the next three years to launch new digital innovations and deliver all services across touchpoints in a seamless manner, the Economic Times reported.
As part of the plan, launched under its "Project Next", the company will invest in redesigning its 2,500 stores across the country, revamping its app, and improving its postpaid services, Gopal Vittal, Bharti Airtel's chief executive for India and South Asia, said at a news conference.
Vittal said, "This is a first step towards transforming Airtel into a being complete digital telco."
India's highly competitive telecom sector has been disrupted by cut-price offerings from new entrant Reliance Jio Infocomm Ltd, backed by the country's richest man Mukesh Ambani, Reuters said in a report on Monday.
Under the project, Airtel has launched a new version of MyAirtel App that makes the entire customer experience real time. Besides, the telco has also launched "Postpaid promise" that now provides data roll over promise, which will allow all postpaid customers to carry forward remaining data to the next billing cycle, the Economic Times said.
The telco has also introduced Airtel Secure, which is a digital smartphone protection suite. It will allow customers to protect their smartphones against accidental or liquid damage.
Vittal said that Airtel will come up with more initiatives in the next 12-18 months under the Project Next.