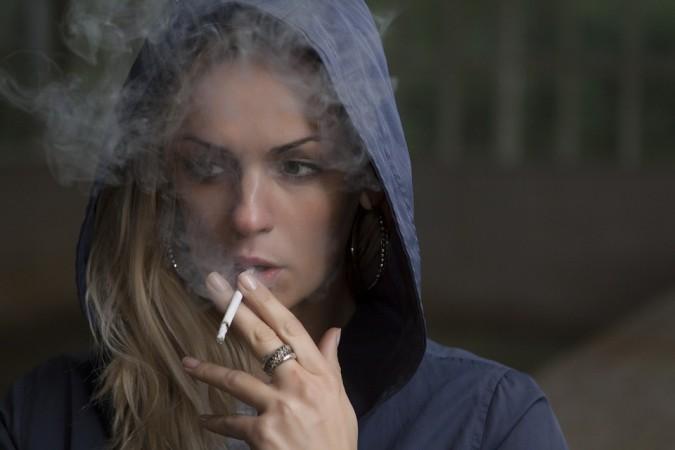 Smokers who undergo breast lifts are at greater risk of losing their nipples, according to a top plastic surgeon. Smoking a month before or after the breast lift can turn the nipples black and can also fall off.
Michigan surgeon Dr Anthony Youn told Daily Mail Online, "The nicotine and the carbon monoxide in cigarette smoke constrict blood vessels and you need that blood to heal and for your body to be alive."
If the blood flow is greatly reduced or completely cut off to a particular body part, that part dies. The area turns purple or blue at first, signifying that not enough blood is getting to the area. It's not painful but the area becomes numb and gradually gets worse.
The nipples don't fall off quick, it could take several weeks. Eventually, a doctor would have to surgically remove it and reconstruct it. However, if a patient makes it to a doctor in time, they may save it, instead of surgically removing it, but it's a bizarre method.
Dr Youn wrote in his blog: "We use leeches to literally suck out the excess venous blood from the body part, acting as an attachable vein."
She further adds: "The leech drains the old blood, causing it to turn from unhealthy purple back to healthy pink. We place leeches intermittently until the body part grows new blood vessels to do the leeches' work. This can take several days."
It's however, nothing new, for 2,500 years, Leech therapy has been used in medicine. Dr Youn has performed the treatment successfully twice on nipples and once on a finger.
He also points out that it is not limited to breast lifts. He adds: "If you smoke and have a facelift, skin on the face can die and show exposed fat, or if you have a tummy tuck a hole in your stomach can form."