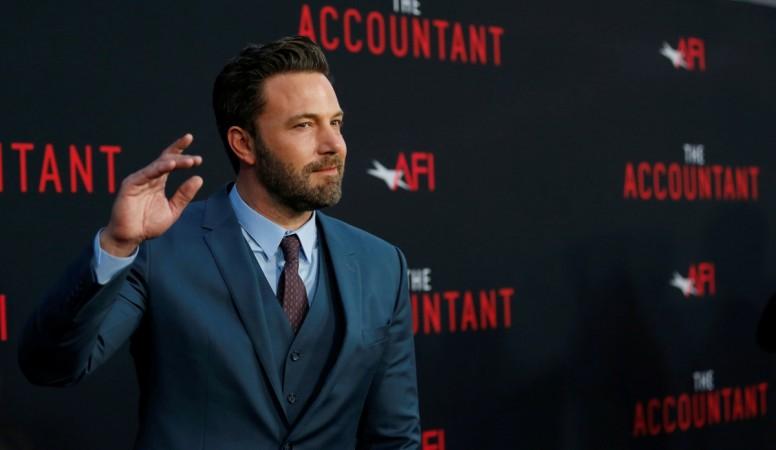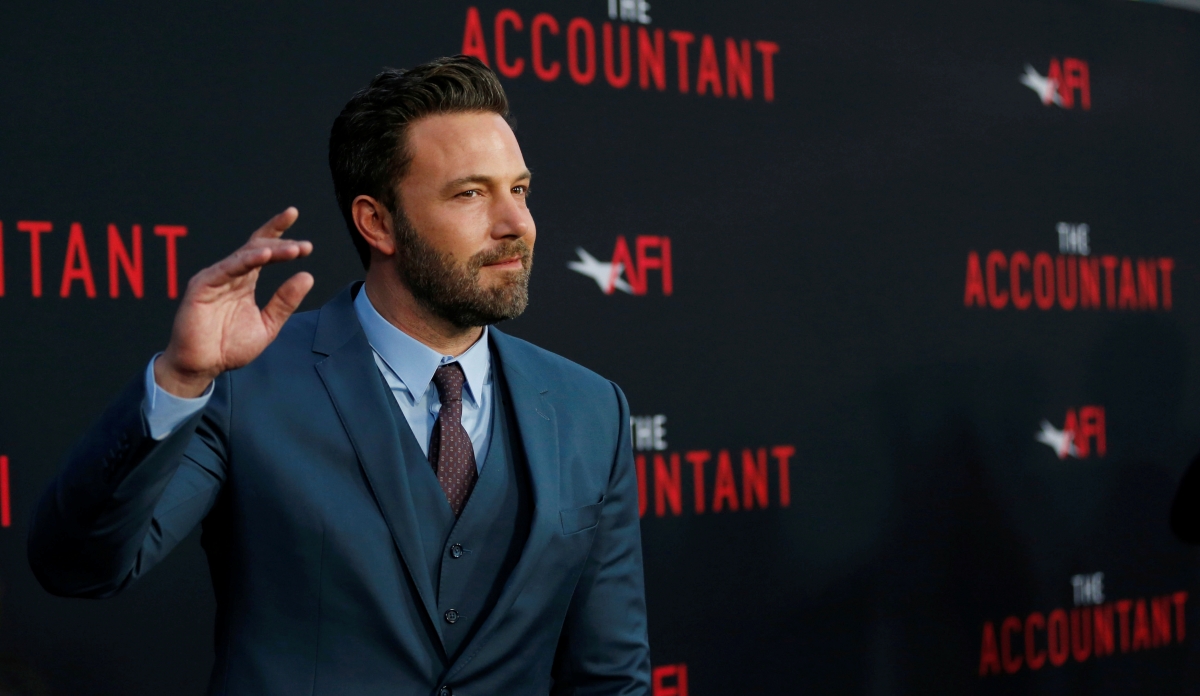 After he decided to not direct the upcoming solo Batman movie for Warner Bros, fresh rumours have emerged stating that Ben Affleck might not play the superhero following Justice League.
Also Read: New Justice League trailer photos leaked online; photos feature Aquaman, Wonder Woman & Cyborg
The news came to light in the recent episode of Collider Movie Talk when host John Campea revealed that three separate sources in connection to Warner Bros stated that Ben Affleck is attempting to get out of playing Batman altogether.
"Over the past four days, I've talked to three separate people, who are connected in some way, to what is going on over at Warner Bros. They're telling me that, Ben Affleck, make no mistake, he does want out. He doesn't want to be Batman anymore. I have been told that Affleck is talking with Warner Bros in an attempt to get out of being Batman. If they do not let him out of being Batman, which the standalone Batman film that ultimately happens, will be the last time we see Affleck as Batman, because he apparently wants out," the host said.
What has pissed Affleck off so much that he wants to leave the franchise altogether? It does seem that the failure of Batman Vs Superman has either freaked the actor out that he fears the success of the solo Batman movie or he is not ready to take any risk and washing his hands off the failed project. Whatever be the reason, at the end of it all, Warner Bros has more trouble to deal with.
It was reported that the production house recently roped in Chris Terrio to rewrite the script and they are already caught up with deciding who will direct the movie, (chances of Matt Reeves directing are high). Now, if Affleck decides to leave, Warner Bros will have another task of finding the new Batman. The film was scheduled to start production in spring 2017 and was expected to release in 2018.
While there were earlier hints that Affleck could step back from the role, there was source that could confirm the news. But with Campea himself confirming about the talks, fans should be prepared for the huge blow.