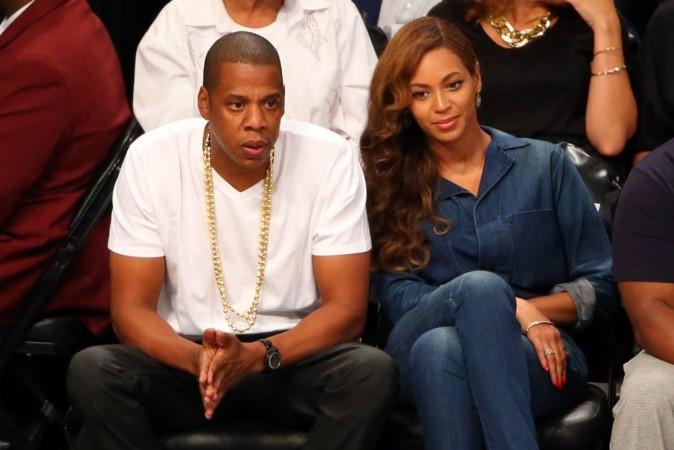 Jay Z became the first ever hip-hop artist to be inducted in the songwriters Hall of Fame, and the highlight of the whole ceremony was a video speech by former US President Barack Obama, who is known to have a friendly relationship with Jay Z and his wife Beyonce.
Jay Z was not in attendance as Beyonce is due to give birth to their twins any time now, and Chairman/CEO of Warner/Chappell Music Jon Platt accepted the award on Jay Z's behalf.
Also read: Bachelor in Paradise: Are producers really to blame for Corinne Olympios-DeMario Jackson's act of shame?
During his speech, Obama listed out the similarities between him and Jay Z and noted that nobody who met them as younger men would have expected them to reach such great heights.
"We know what it's like not to have a father around, we know what it's like not to come from much, and to know people who didn't get the same breaks that we did," the former president said. "So we try to prop open those doors of opportunity so that it's a little easier for those who come up behind us to succeed as well."
Obama also touched upon the women in their lives, saying how much both of them adore their daughters, and added both their wives are popular than them.
"Jay and I are also fools for our daughters, although he's going to have me beat once those twins show up. And let's face it, we both have wives who are significantly more popular than we are."
Saying how much Jay Z's music influenced him in his career, Obama added: "I'm pretty sure I'm the only president to listen to Jay Z's music in the Oval Office. That may change at some point but I'm pretty sure it's true now."
Watch the video of Obama's speech below: