Wall Street stocks have fallen, dragged down by banks. The S&P 500 financial sector index has lost 2.2 per cent while the KBW regional banking index has tumbled 3.8 per cent, the media reported.
The Dow Jones has shed 254 points to 31,992, a 0.8 per cent drop while the S&P 500 is down nearly 20 points, or 0.5 per cent, at 3,942, and the Nasdaq is flat at 11,709, The Guardian reported.
Among big US banks, Goldman Sachs is down 1.9 per cent, Citigroup has lost 2.4 per cent and Wells Fargo is 2.7 per cent lower as fears of a full-blown banking crisis intensified, after SVB's parent filed for bankruptcy, The Guardian reported.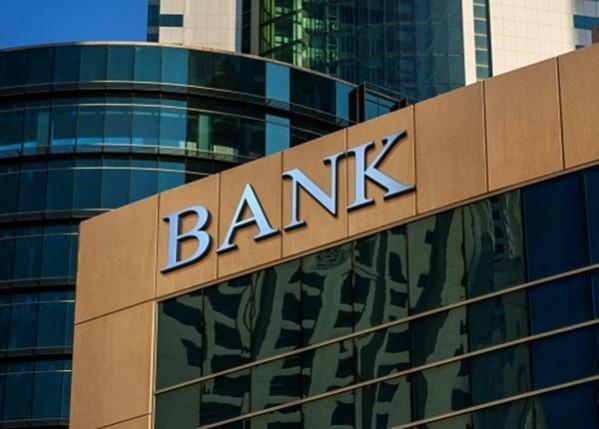 Shares in First Republic tumbled nearly 21 per cent in early trading, despite Thursday's $30 billion lifeline from major banks including JPMorgan Chase, whose shares have fallen 2.8 per cent so far on Friday, and Morgan Stanley (shares down 1.7 per cent).
The FTSE 100 in London is trading 56 points, or 0.8 per cent, lower at 7,353 while Germany's Dax has lost nearly 200 points, or 1.3 per cent, and the French market is down more than 100 points, or 1.45 per cent. The Italian borsa has slid 335 points, or 1.3 per cent.
Credit Suisse shares are now trading 9 per cent lower at 1.83 Swiss francs, after falling to 1.76 earlier. The Euro Stoxx Bank index has slid 2.2 per cent, The Guardian reported.
In the US, SVB Financial Group has filed for a court-supervised re-organisation under Chapter 11 bankruptcy protection to seek buyers for its assets, a week after its former division Silicon Valley Bank was taken over by US regulators.
The move comes after the company said on Monday that it planned to explore strategic alternatives for its businesses. SVB Securities and SVB Capital's funds and general partner entities are not included in the Chapter 11 filing and the firm said it planned to push on with the process to evaluate alternatives for the businesses.
Banking shares fell more than 1.5 per cent in pre-market trading. Regional banks were hardest hit, with PacWest Bancorp and First Republic plunging between 10 per cent and 20 per cent, The Guardian reported.
Indian banks strong, says RBI Governor
Reserve Bank of India Governor Shaktikanta Das on Friday gave a thumbs up to the country's banking system, while stressing how recent developments in the US have brought to the fore the criticality of banking sector regulation and supervision.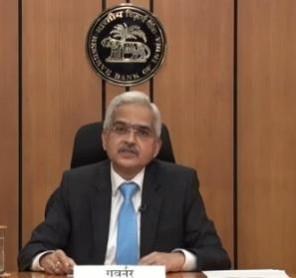 "What we have in India today is a well-regulated and well-supervised banking sector. The same would apply to the NBFCs sector and other financial entities under the RBI's domain," he said while delivering the K.P. Hormis Commemorative Lecture in Kochi. Hormis was the founder of the Kerala-headquartered Federal Bank.
Das pointed out that the focus is now more on identifying the root cause of vulnerabilities, rather than dealing with the symptoms alone.
"We have also issued revised guidelines on oversight and assurance functions of financial entities. Use of advanced data analytics is supplementing our supervisory process. To strengthen cyber resilience, a comprehensive cyber security framework for banks together with Digital Payment Security Control Guidelines have been issued. We have also established the college of supervisors and augmented the staff strength significantly in recent years," he said.
Das focussed on how the recent developments in the US banking system have brought to the fore the criticality of banking sector regulation and supervision.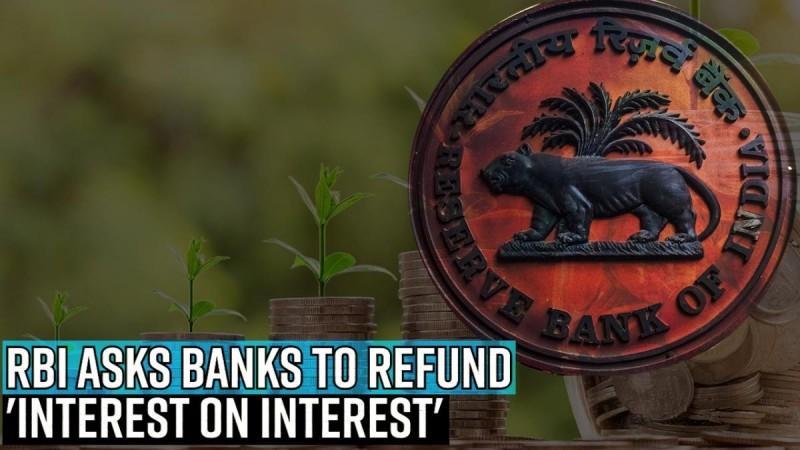 "These are areas which have significant impact on preserving financial stability of every country. More specifically, these developments in the US drive home the importance of ensuring prudent asset liability management, robust risk management, and sustainable growth in liabilities and assets; undertaking periodic stress tests; and building up capital buffers for any unanticipated future stress.
"They also bring out that crypto currencies/assets or the like, can be a real danger to banks, whether directly or indirectly," he said and added, "The Reserve Bank has taken necessary steps in all these areas."
(With inputs from IANS)