Balagam, since its release, has been winning praises from all across and created an impact on audiences. Directed by Venu Yeldandi, the film stars Priyadarshi and Kavya Kalyanram and is produced under Dil Raju Productions.
It is the culture, language, arts, lifestyle and rituals that describe people and their living. Balagam showed the same about Telangana and its people while honestly telling a powerful story.
Venu's journey...
Venu started his career in the cinema industry as a comedian and has been doing such roles for more than 20 years now. He even played in group skits that were performed as part of Jabardasth, a comedy show that is telecast on ETV.
Venu made his directorial debut with Balagam and has done a fantastic job. In the beginning, the film shows us the lives of various characters living in the village. One would find these people in any village - from sensible to absurd – from children to elders. The death of an elder in the family and a ritual involving a crow is used to create humour, agony and a myriad of emotions is truly commendable.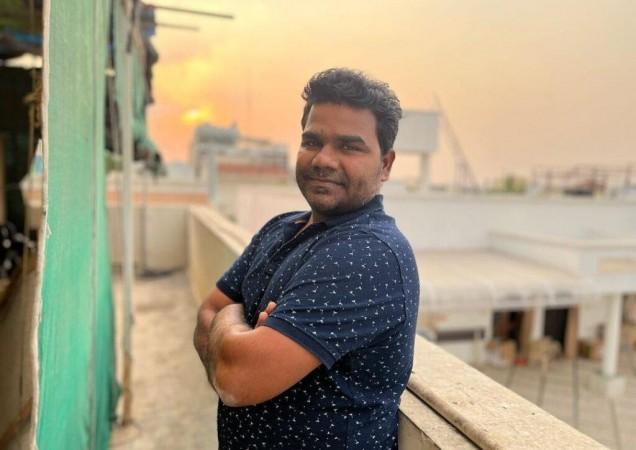 Balagam proves to be a promising start for director Venu, who also plays a character in the film. Venu says he never expected that the film would be such a big hit. "Let me be honest. I never expect this range of commercial success. I only hoped that the film will recover the amount spent in the making. Dil Raju garu's support is the reason why 'Balagam' is what it is today. He wanted the film to be released in theatres. The song 'Potti Pilla' was not in my mind. The bakery scene between the lead pair was also not in my mind. He also gave some suggestions regarding the sequencing of scenes," says Venu.
Venu has many friends in the industry. Most of them have been travelling with him since the beginning of his career. Venu says he noticed a change in their behaviour after the success of Balagam.
"After the release and success of Balagam, my close friends stopped calling me the way they used to. They stopped addressing me as 'arey' (laughs). This sudden shift in their behaviour is both daunting and peculiar! It will take some time for me to get accustomed to the newfound admiration and regard for myself," he added.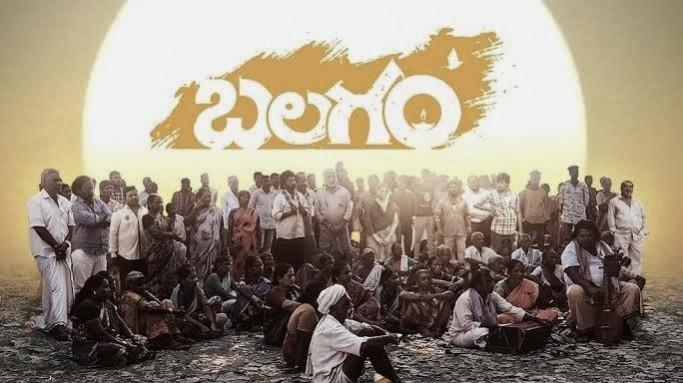 His journey into the industry has not been easy. He even worked as a cook and office boy for various people who have some contacts within the industry. "After a point, I learnt that to lay my path into cinema, I need to work for people who are into cinema. So I started to find such people and told them I would cook for them, do their laundry and do whatever was needed. So I worked as a boy in someone's room and slowly made it till here," said Venu.
Telugu film industry has always been making films that focus on Andhra Pradesh, places in that state, and the various dialects that are spoken in various districts of the state. Only after Telangana became a separate state, filmmakers started to focus on the region, its dialect, culture, tradition and even the famous personalities from the state. And it is not everybody's cup of tea.
Once again, Venu, through Balagam, proved that no region or language is small and that if a story is told the way it should be, every story has something beautiful to learn.