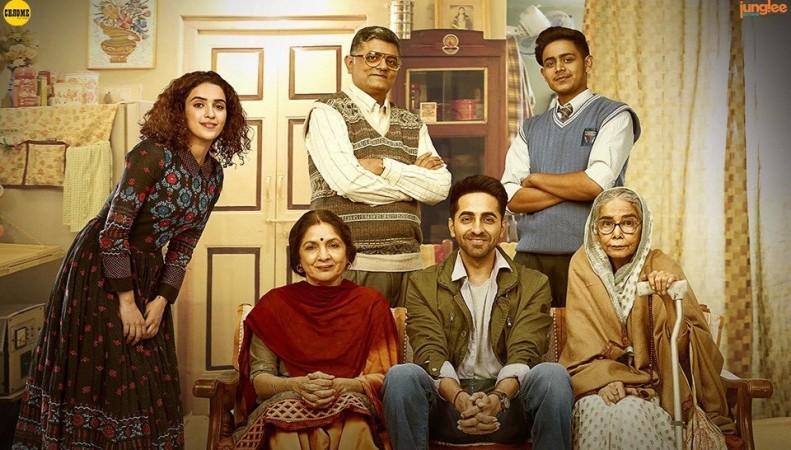 Making a film that is entertaining and at the same time sends out strong a message is quite a tricky task. Director Amit Ravindernath Sharma's Badhai Ho (Badhaai Ho) is one such successful attempt.
STORYLINE
Nakul Kaushik (Ayushmann Khurrana) gets the shock of his life when his parents, Jeetender Kaushik and Priyamvada Kaushik (Gajrao Rao and Neena Gupta), break the "good news" of expecting another child. Nakul and his younger brother get extremely embarrassed and upset with the fact that their mother is pregnant at such an age.
Jeetender's mother (Surekha Sikri) gets equally shocked and angry at the unexpected pregnancy. While the embarrassed aged pair finds it difficult to face the society, their two sons giving them cold shoulder further makes the duo feel highly dejected.
Things start to go wrong between Nakul and his girlfriend Renee (Sanya Malhotra) also, as the news of his mother being pregnant leaves the girl's mother disappointed too. This is followed by a lot of drama and emotional breakdown.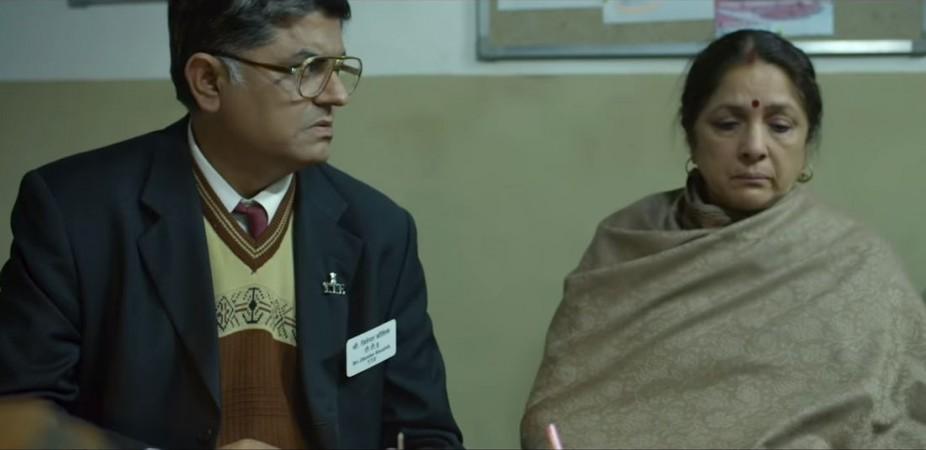 PERFORMANCES
Ayushmann has of late come up as a mature actor with a good sense of scripts. After winning accolades for his work in Andhadhun, he has now given another fine performance in Badhai Ho. He showcases the various emotions of anger, disgust, shame, repentance, sorrow and love with great precision.
Gajrao Rao and Neena Gupta as a middle-class couple are two of the strongest pillars of the film. While Gajrao's character mostly adds humour to the plot, Neena is excellent in her craft. The elderly couple looks adorable.
After playing a tough girl's role in Dangal, Sanya is seen in a completely new avatar here, and she shines this time too. Surekha as "dadi" also adds much value to the plot. All in all, the film is wonderful in terms of performances.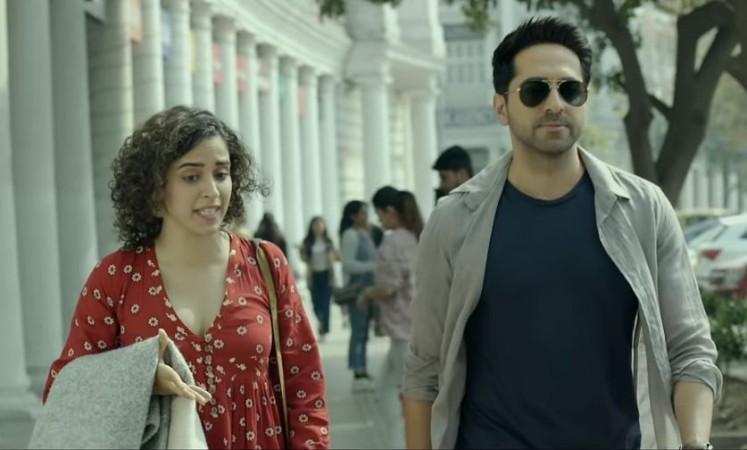 POSITIVES
Badhai Ho has several moments of light humour that entertains you all through. There are a number of funny dialogues that add more to the entertainment. With a simple and crisp narration, there is hardly any dull moment. Non-inclusion of unnecessary songs is a plus point. In the midst of the drama and humour, the film also sends out some strong messages at various points.

NEGATIVES
There are actually no such drawbacks worth mentioning.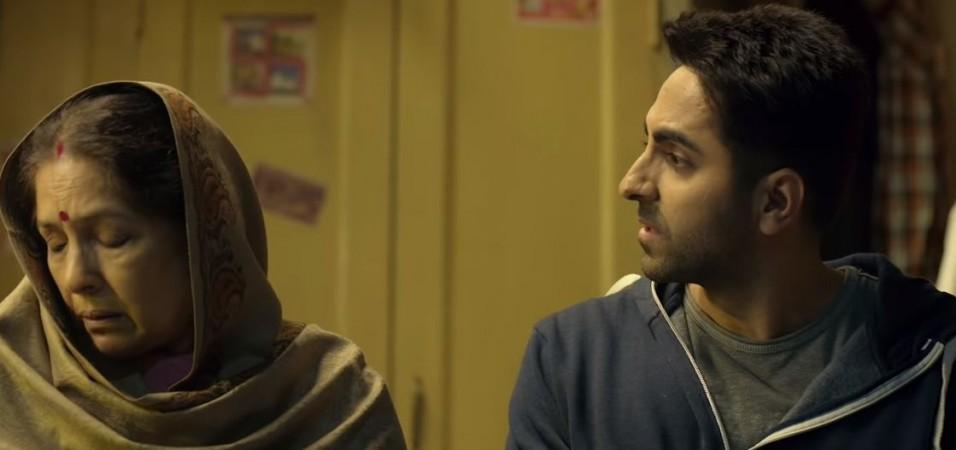 VERDICT
Badhai Ho is a beautiful film that not just entertains and makes you laugh, but also holds strong messages. With some fine performances and an amusing plot, this is definitely worth a watch.