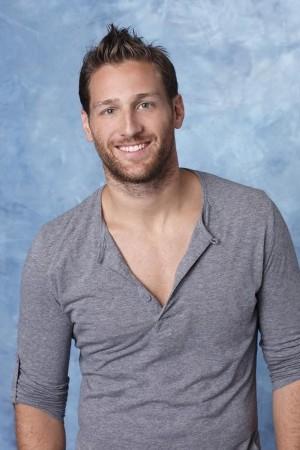 ABC's "Bachelor" star Juan Pablo Galavis received severe backlash from the network as well as the general public for calling gays "perverts," and stating that a homosexual "Bachelor" contestant would not set a good example for children.
The anti-gay comments were made by the father of five-year-old Camila at network party in Pasadena, California, on Friday, reports said.
ABC soon released a statement rebuking Galavis' comments, which the network termed as insensitive and careless. The network added that it does not condone Galavis' views.
Following the rebuke, Galavis wrote on his Facebook page that his comment was taken out of context and apologized for hurting the sentiments of homosexuals.
"I have many gay friends and one of my closest friends who's like a brother has been a constant in my life especially during the past 5 months. The word pervert was not what I meant to say and I am very sorry about it," Galavis wrote.
He added that because English wasn't his first language, "sometimes I use the wrong words to express myself. What I meant to say was that gay people are more affectionate and intense and for a segment of the TV audience this would be too racy to accept."
Galavis, a previous contestant on the "Bachelorette", another reality television dating competiton, is a former Venezuelan soccer star. He is the first member from an ethnic minority community to star in the program.
The 18th edition of the "Bachelor" premiered on Jan. 6.