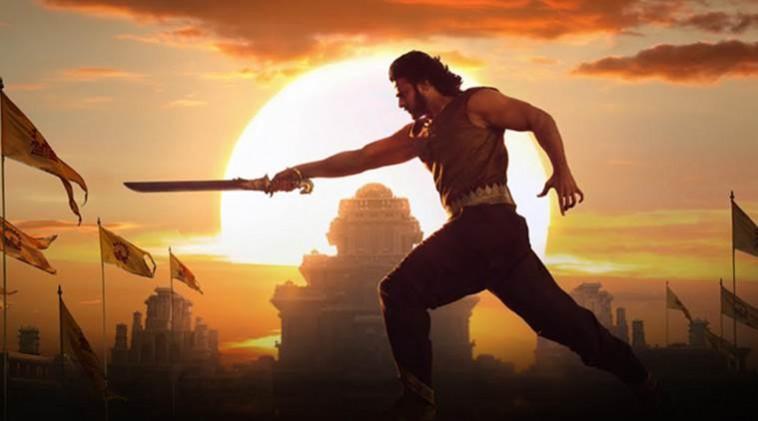 The Karnataka government's ambitious announcement in the last month's annual budget session on having a cap on movie ticket price came under criticism after it was not implemented as proposed by the government from April 1. This delay is now set to benefit SS Rajamouli's Baahubali 2, which will release on April 28.
Trade experts feel that the delay in the implementation is turning out to be a big boon for Baahubali 2. "We have seen how people are crazy when a much-hyped movie releases in Bengaluru. Look at Kabali, the tickets were sold as high as Rs 900 in the first weekend. There were special shows to meet the unprecedented hype and many exhibitors dedicated all their screens for this one film of Rajinikanth. Baahubali is no lesser to Rajini's film and the same thing is most likely to repeat here," a trade expert, who was not willing to be named in the story, explains to the International Business Times, India Edition.
The expert adds, "Imagine if the maximum ticket price was restricted to Rs 200, Baahubali 2 would be a big loser as at least 50-80 percent revenue will be lost due to this new rule. The first instalment had minted over Rs 65 crore in Karnataka and the distributors had earned somewhere between Rs 35-38 crore in the state. Even half of these numbers would not be achieved in Karnataka if the rule was implemented in April itself."
Meanwhile, Chief Minister Siddaramiah has said that the rule will come into effect from May 1. All the processes pertaining to are expected to be completed by this month end. Nonetheless, Baahubali 2 gets three days to cash in on the hype.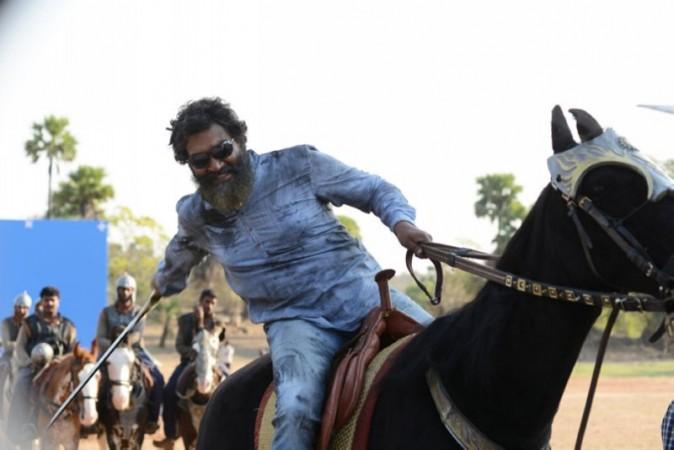 An industry insider says, "These days it is all about the opening weekend. Even if the new rule is applicable from May 1, three days will be enough to generate good revenue through exorbitant ticket prices."
However, some are of the opinion that the audience might not turn out in big numbers if they feel that they can wait for a few days. "A sensible cinema lover will wait for three days and watch the film by paying just Rs 200 from May 1," a cine-goer tells IBTimes.
The industry insiders in Sandalwood says that the Baahubali 2 theatrical rights for Karnataka region are yet to be sold and the makers are reportedly demanding Rs 36 crore. "As not many have shown interest to buy the film rights, the makers are likely to now release the flick on their own in Karnataka," a well-known distributor tells us.
Meanwhile, Kannada groups are threatening to stop the release of Baahubali 2 until Sathyaraj apologises for his comments on Kannadigas and Vatal Nagaraj during a protest against Karnataka over Cauvery dispute.