We are currently freaking out because Chris Evans just dropped a bomb on Marvel fans that no one was ready to hear. The Captain America actor confirmed that he's leaving the Avengers franchise (and Marvel Studios) after he is done paying off his dues in Avengers 4.
Having been the face of the superhero for almost a decade now (he was seen as Steve Rogers aka Captain America in 2011 release Captain America: The First Avenger), Evans is ready to let the superhero role go.
Talking to New York Times this week, the actor confirmed that he has no plans of returning to the franchise once the reshoots for Avengers: Infinity War sequel are done. "You want to get off the train before they push you off," Evans said. The actor "expects that planned reshoots in the fall will mark the end of his tenure in the familiar red, white and blue super suit."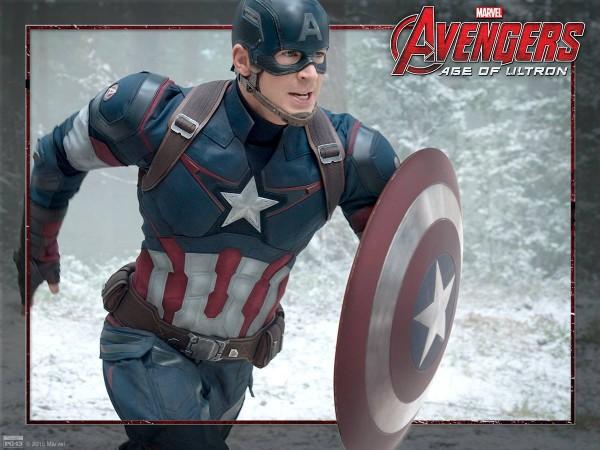 His statement comes almost a year after he first sparked speculations about his exit. While this confirms that Evans' Captain America will no longer be a part of Marvel Studio's future, it also gives rise to the speculation that Captain America might die in the untitled Infinity War sequel.
As reported by Esquire Magazine in April last year, the magazine wrote, "Evans explains that he's hurting all over because he just started his workout routine the day before to get in shape for the next two Captain America films. The movies will be shot back to back beginning in April. After that, no more red- white-and-blue costume for the thirty-five-year-old. He will have fulfilled his contract."
He was among the few Avengers stars whose Marvel contract was getting over. Apart from Evans, Iron Man star Robert Downey Jr and Thor actor Chris Hemsworth are a few actors whose contracts come to an end soon.
But, what if he doesn't die and just leaves the room for return, just not in form of Evans? Think about it, Marvel head Kevin Fiege discussed the deaths in Avengers: Infinity War and clarified that while many people think a character's story ends in form of a death, it might not necessary be the case.
Speaking to Entertainment Weekly, the Marvel head said, "People always will jump to that. That's not necessarily what we're talking about. I talk a lot, because I'm a big-ass nerd, about Star Trek: The Next Generation, "All Good Things." That to me is one of the best series finales ever. That wasn't about death. Picard went and played poker with the crew, something he should have done a long time ago, right?"
Bearing this in mind, Marvel Studios could let Chris Evans go but find a replacement for the actor either out of the Marvel Cinematic Universe or within it.
While MCU could find an actor to fill the character's shoes (like the X-Men franchise is looking for a new Wolverine) or follow the comic books steps and let Bucky or Sam Wilson take over as the new Captain America.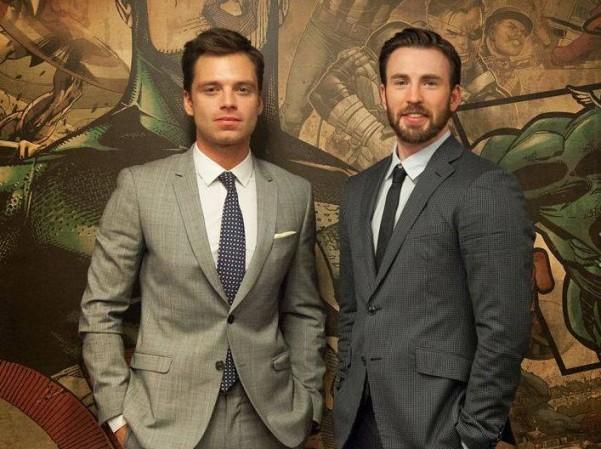 Bucky actor Sebastian Stan has already expressed his interest on taking on the Cap's role. "I would love that one day, absolutely [but] I don't know when that day would be. It would be a very different Captain America. You wouldn't be able to have the same Captain America as you have him now because he's a different guy," he said.
According to Den of Geek, Stan has a nine-movie contract with Marvel. He has appeared in three movies already and will be seen in Infinity War this summer. There are chances that he might reprise his role for Avengers 4.
But beyond that, there is more to Bucky's future in the Marvel Cinematic Universe.
Fans will have to wait for Marvel Studios to reveal their plans for Captain America's future. Until then, watch Evans' Captain America return in a nomadic side in Avengers: Infinity War releasing on April 27.