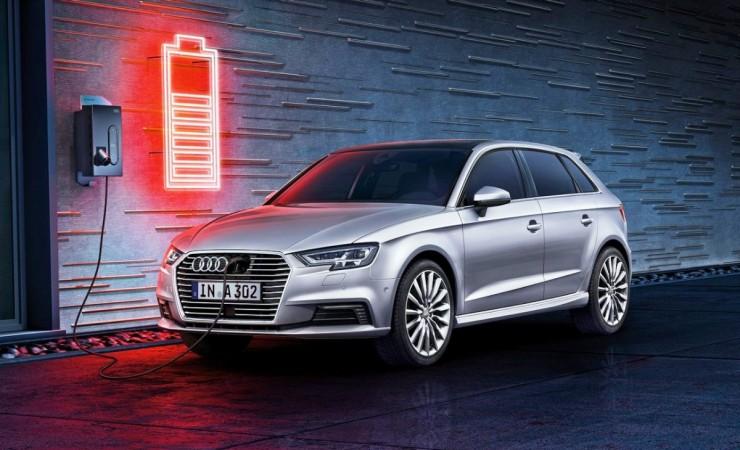 With concerns over pollution from vehicles rapidly increasing and fuel cost going up, automakers around the world are working on many new projects that use alternative energy sources. German car maker Audi has e-tron series of electric and hybrid cars using alternative fuel. It looks like Audi's Indian subsidiary is planning to launch electric cars soon.
In an interview to ET Auto, Audi India head Rahil Ansari said, "Audi will focus on alternative fuel technology, including electric vehicles, as it looks to bring environmentally sustainable mobility solutions to India."
Also read: Electric, Hybrid cars you can buy in India
Last year, Audi India's prevous head Joe King also said "In the coming years, you are going to see a refresh of our entire portfolio. There's also a lot of exciting things coming in terms of electrification." It looks like the company is now closer to the introduction of electric cars in India.
Ansari did not divulge details on the company's electric or hybrid car models coming to India. The most probable candidate to start with would be the A3 Sportback e-tron. The plug-in hybrid model combines a 1.4-litre TFSI engine that develops 147.5bhp and 250Nm of torque in tandem with an electric motor that produces 100.5bhp and 330Nm. The combined output of hybrid system is 201bhp is transferred to the front wheels via a newly-developed six-speed S-tronic transmission. The A3 Sportback e-tron accelerates to 100kmph in 7.6 seconds and reaches a top speed of 222kmph. The number will make the car most powerful hatchback eclipsing Volkswagen Polo GTI.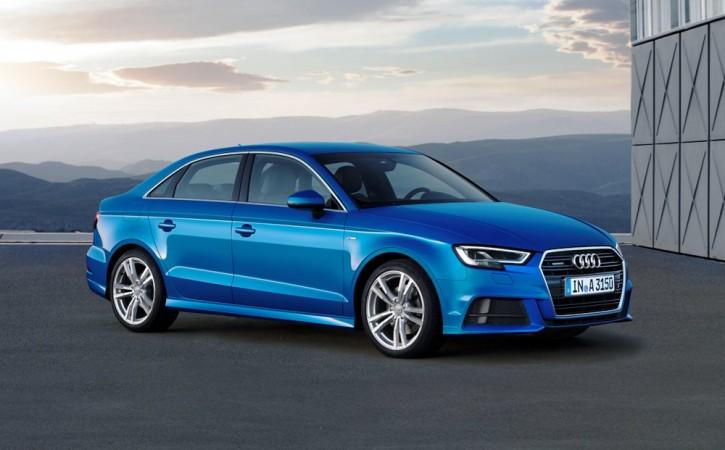 Audi India, which aims to regain its top slot in the luxury vehicle segment, is also gearing up for 10 new product launches in the country this year. The company had lost the top rank to fellow German car-manufacturer Mercedes-Benz India in 2015 and slipped to the second position. Although Audi has not shared the sales number of the company in the country in 2016 yet, the carmaker says that the company is looking to come back to the top position, where it belongs.