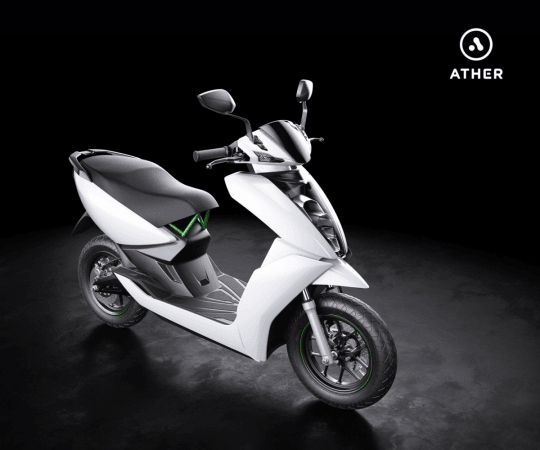 Ather Energy is start-up found by two IITians – Tarun Mehta and Swapnil Jain
Ather S340 is a premium e-scooter with a lithium-ion battery pack
Bookings are open for Bengaluru customers from June
"After 4 years, 55 prototypes, 50,000 kms in on-road testing and over a million man hours the S340 is finally ready!" This is how the latest update about the made-in-India electric scooter, the S340 by Ather Energy starts. It shows the passion and commitment of a startup based out of Bengaluru to be an early bird in India electric scooter segment.
Ather Energy, the brainchild of two IITians – Tarun Mehta and Swapnil Jain unveiled the S340 as India's first electric scooter in early 2016. Though the launch of the e-scooter was scheduled to enter the market in 2017, the start-up failed to meet the deadline. Mehta, CEO, and co-founder of Ather Energy says they underestimated the challenges involved in development and production of a new product.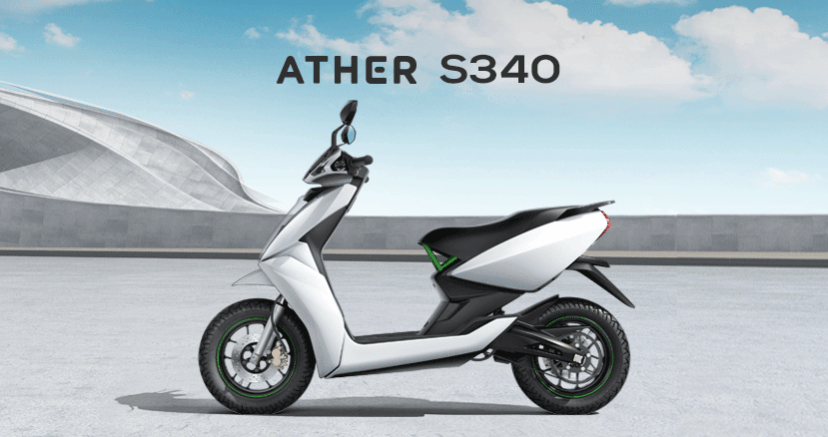 The good news is that the Ather S340 is alive and kicking. Ather Energy is planning to set up charging infrastructure in Bengaluru in May. The company will start accepting bookings for the S340 for Bengaluru customers from June and it will also open first Experience Center at Indiranagar for test rides in the same month.
Ather Energy claims it will work on plans to launch the S340 in other cities after it starts deliveries in Bengaluru. The blog post, however, is not mentioning exact market launch date.
Powered by a lithium-ion battery pack, Ather S340 electric scooter is built around a hybrid aluminum chassis. It has a range of up to 60 km, a top speed of 72kmph and the battery can be charged up to 80 percent in 50 minutes. Ather Energy claims the battery pack of the new scooter has a life of 50,000 km. The scooter comes with a touchscreen dashboard, which integrates cloud-based data, disc brakes and LED lights that respond to ambient light conditions.