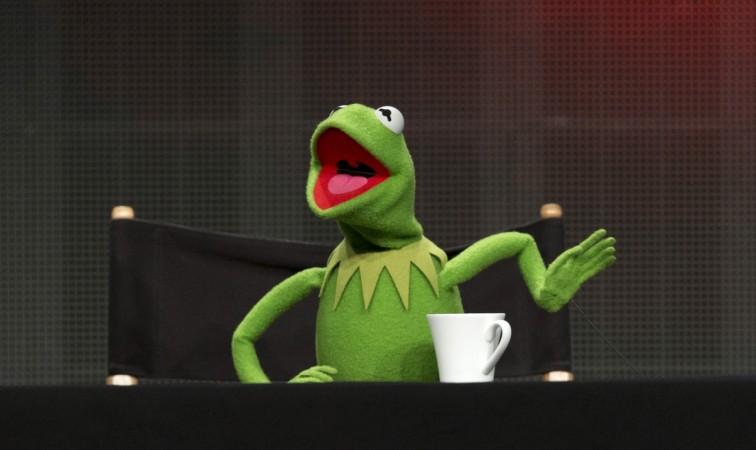 What course do you take when it doesn't rain in Assam? You marry off frogs, using Vedic rites and the similar traditional rituals associated with Hindu marriages in India. Too unreal to be real? We don't blame your way of thinking. But that is how things happen in the North-Eastern State of the country.
Monsoon may have struck West Bengal, Bihar and other parts of the country in a major way at the moment, but Assam is facing a shortfall of rain, which is leading to drought-like situation throughout the state, especially in Jorhat, where the farmers are getting deeply affected.
From continuous dust storms to a spell of dry waves and severe water crisis in paddy fields, the situation is getting worse with every passing day. The rice cultivation as well as the tea industry could take a severe hit now if the current situation continues.
A solution needs to arrive at the earliest and the Hindus in Assam believe that the Hindu rain God 'Barun' can only hear their cries if frogs are married off in the most traditional way. That's what exactly happened on Sunday.
Two lucky (or unlucky) frogs tied the knot on top a banana leaf in a much-traditional ceremony at the Rongdoi village community hall. The event, which continued until late night, was attended by numerous village folks, young to aged. The priest conducting the marriage ceremony did his job without any hesitation, but were the frogs, who wanted to run off when smeared with vermilion, interested at all? We can't quite say.
We also can't quite say how 'The Muppets' star 'Kermit the Frog', who recently split with wife 'Miss Piggy', would react to this piece of news.
For the ones who couldn't attend the event, ANI brought out a short clip to do the needful. Here is the video: