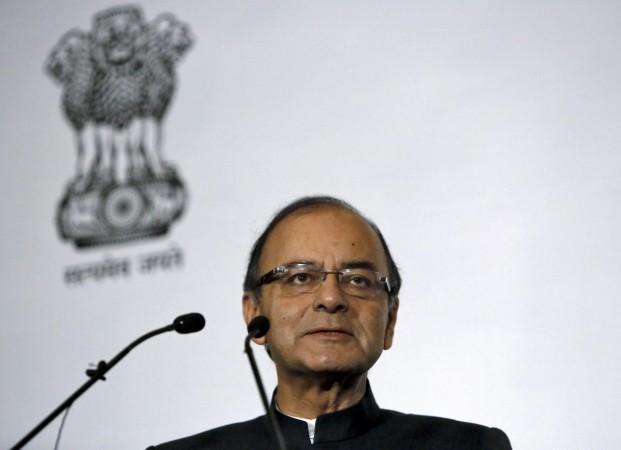 Union Finance Minister Arun Jaitley hit out at senior Bharatiya Janata Party leader Yashwant Sinha on Thursday for being critical of his economic policies, and called him a "job applicant at 80."
Jaitley's response came a day after Sinha, in an opinion piece, criticised Jaitley's handling of the economy saying that the Indian economy now is on a downward spiral and that its revival is unlikely by the 2019 elections.
Jaitley, however, defended his track record in the Narendra Modi government and said that the NDA was taking decisive steps to improve the economy, in contrast to UPA's "policy paralysis."
Speaking at a book launch event, Jaitley reminded Sinha that he was a finance minister in the Atal Bihari Vajpayee government in 1998-2002, when non-performing assets of commercial banks were a "staggering" 14 percent to 15 percent of their loans.
Jaitley also took a swipe at Sinha by saying that he does not have the luxury of being a former finance minister who has turned a columnist and cannot conveniently forget the past record.
Sinha however, replied to Jaitley's 'job applicant at 80' barb, saying: "If I was a job applicant, he (Jaitley) would not be there in the first place."
Sinha, in his column in Indian Express, had said that he felt that it was his national duty to speak up now," against "the mess the Finance Minister has made of the economy." He had said that despite low oil prices globally, Jaitley has failed to use the advantage at his disposal to revive the economy.
Jaitley also took a dig at Congress leader and former Union Finance Minister P Chidambaram by pointing to the Congress functionary's long history of bitter rivalry with Sinha. The finance minister was referring to both the leaders who have frequently attacked the Modi government's track record of handling the economy.
Jaitley, in his speech, dug out the two former FMs statement from the past, including one in which Sinha accused Chidambaram of getting his phone bugged when he had raked up the Aircel-Maxis controversy.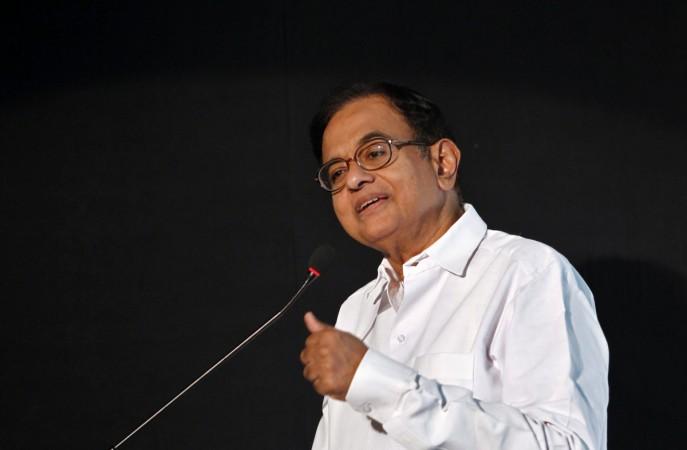 Jaitley slammed Sinha at the book launch event and said that a more appropriate title for the book launch would have been 'India @70, Modi @3.5 and a job applicant @80'.
The book edited by Bibek Debroy and Ashok Malik is titled 'India @70 Modi @3.5'.
"I must confess that I do not have the luxury as yet of being a former finance minister. Nor, do I have the luxury of being a former finance minister who's turned a columnist," Jaitley said.
Jaitley said that if he were a former finance minister, "I can conveniently forget a policy paralysis (during UPA-2). I can conveniently forget the 15 percent NPAs of 1998 to 2002 (when Sinha was FM). I can conveniently forget the $4 billion reserve left in 1991 and I can switch over and change the narrative ... Acting in tandem itself won't change the facts."
Jaitley further added that BJP veteran L K Advani had advised him to attack issues and not people, and that he has followed that principle for years.
"Because speaking on persons and then bypassing the issues is something which is very easily done," the finance minister said, referring to Sinha's name-calling in the article.