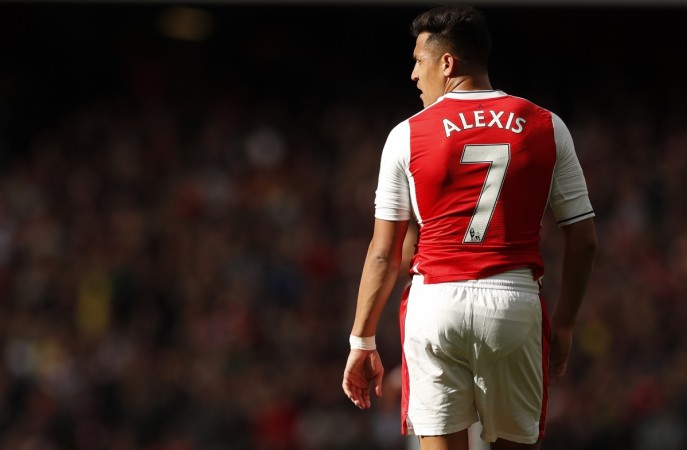 What's actually happening to Alexis Sanchez at the end of the season? All this time, it seemed that the reports about the Chilean forward bidding adieu to the Gunners this summer, was all but false, if club manager Arsene Wenger is to be believed.
Wenger, rest assured, is an enigmatic man.
Ahead of Arsenal's match against Crystal Palace this Monday, Wenger has rubbished all the rumours with a small-but-heavy statement. So yes, no Sanchez to Chelsea or Juventus or even PSG!
"I believe that he [Sanchez] basically wants to stay at the club and it is about doing a deal with his agent," mentioned Wenger at the pre-match press conference on Friday, as per the BBC.
"The players have to see if they're happy and find an agreement. Finances are also involved in that."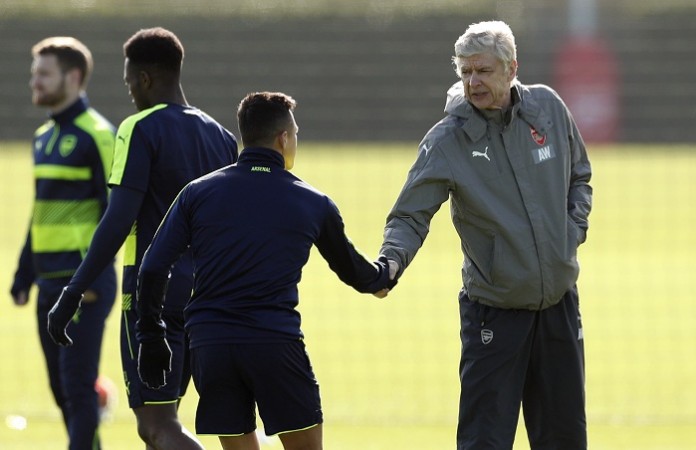 Matter of the fact is that neither Sanchez nor Mesut Ozil has signed on the dotted line for a contract extension with Arsenal. While both players have their contract with Arsenal until the end of the 2017-18 football season, it looks very likely that the duo would stay considering the frustrating results from the Gunners, year after year.
As for his teammates, Sanchez is an inspirational player. "He [Sanchez] wants to train hard every day, not just what we have to do on the pitch but outside of it," Arsenal right back Hector Bellerin told Arsenal Player.
"Sometimes he's the first one to tell other players when we're not giving 100 per cent. He's a leader, we have loads of leaders in the dressing room but he's the first one to get frustrated. Everyone sees that when he's not happy he's very expressive.
"Some people don't show it as much as him, but when we lose or things don't go well everyone gets frustrated.
"I think the mentality in the team - even though some people don't express it - it's the same one. Everyone wants to win, everyone wants to do their best but sometimes things don't work. But it's true that Alexis is a true fighter, he's got a great winning mentality and that's why things are going so well for him."