Apple's launch of the latest iPhone-series, the iPhone 15 and iPhone 15 Pro, was met with unprecedented demand. The pre-booking records were shattered and there's huge demand for the Pro-iPhones in the stores. Amidst this, a shocking video surfaced online, where an Apple Store is seen being looted. The incident took place in the US state of Philadelphia on Tuesday night.
Apple Store wasn't the only target as mob looted many stores, including Footlocker, and Lululemon. The mob, largely consisting of teens wearing face-masks and hoodies, were seen looting the iPhone and iPads displayed in the Apple Store. The videos of the night's looting have gone viral on social media.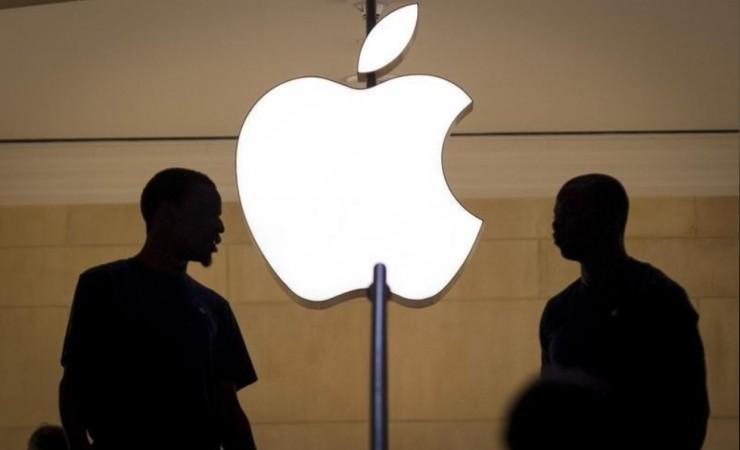 Looted iPhones, iPads abandoned
Though many looters managed to get away with the iPads and iPhones, which likely included the latest iPhone 15 Pro and iPhone 15 Pro Max models, it didn't yield any benefit. The looters reportedly abandoned the Apple devices later due to the anti-theft features in them, which renders the iDevices useless in event of theft or lost.
Police arrests 20 teens
The law enforcement acted swiftly in the matter as they confirmed the arrest of up to 20 teens involved in the looting. The police recovered two firearms from the mob. But it is reported that over 100 juveniles and young adults were involved in the looting.

The break-ins into the stores were reported shortly after 8PM on Tuesday (local time), after a peaceful protest dispersed from City Hall. The protestors had gathered to demand justice for Eddie Irizarry, who was shot and killed by a Philadelphia police officer last month.
Acting Police Commissioner John Stanford denied any link between the peaceful protest and the break-ins in the stores.
"This had nothing to do with the protests. What we had tonight was a bunch of criminal opportunists," Stanford said, NBC reported. "Everyone in the city should be angry."
Investigation in currently underway and the law enforcement will use surveillance video from the evening to identify and arrest the accused involved in the looting.