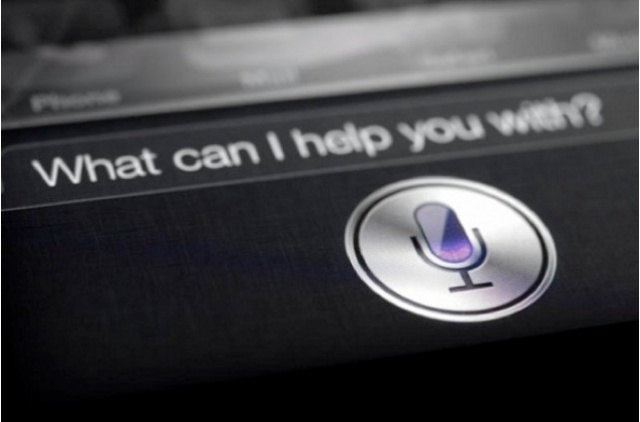 It took a bit of time for Apple to think out of the box as far as its users and fans outside the States are concerned. Sure, Apple's iPhones are one of the most popular handsets across the planet, but that doesn't mean all enjoy the kind of support users back in US do. However, it seems like Apple has finally taken note of that.
While Apple knows that its Siri voice assistant has been one of the marquee features of the company's range of iPhones and iPads, it also understands that the support for Siri is not that great outside the United States. But it looks like Apple has a few things planned alongside the release of the upcoming iOS 8.3 update.
In an attempt to catch up to its Android counterpart, in terms of voice support, Siri will reportedly soon start recognising English spoken with an Indian accent. The upcoming iOS 8.3 beta 2 is said to add Siri support for languages such as English for India, Danish, Dutch, Portuguese, Russian, Swedish, Thai and Turkish.
With the new update on-board, not only will Siri be able to understand voice commands in English spoken with an Indian accent, but it will also allow users to use the spoken transcription feature to read aloud emails or write-ups without the need to fake an American or British accent for the voice assistant to understand.
A 9To5Mac report suggests that the new options are accessible via the Siri settings menu on the iPhone, iPad, and iPod touch. As of now, iOS 8.3 is expected to release later this year. In fact, it will also be open for public testing in March via a public beta. But apart from new changes to Siri, the new iOS update is also set to bring even more varied changes.
For starters, the iOS 8.3 update is set to introduce wireless CarPlay support, more assorted Emojis, and improved logging in for Google service. However, the support for more languages still remains a hot favourite among all. Unlike Android, there's currently no sign of Hindi support from Apple for Siri.
Nonetheless, Apple is currently said to be also developing iOS 8.2 for release in March, followed by iOS 8.4 (alongside the new music streaming service for the summer), and iOS 9 for fall. Stay tuned for more updates.