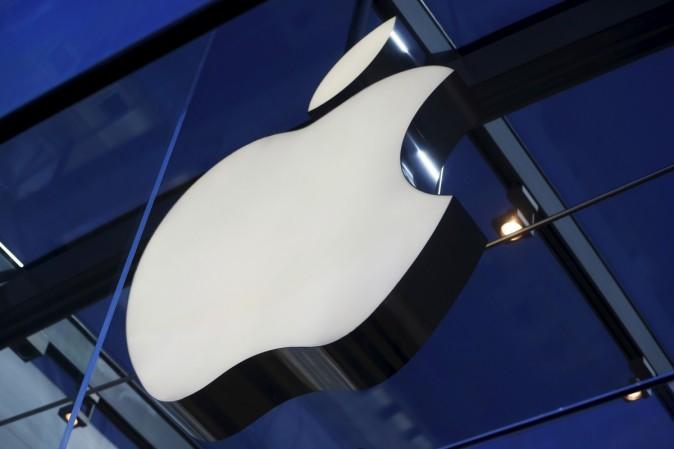 Cupertino-based technology major Apple has reportedly initiated repair program for iPhone 6S series phones over reports of battery glitch.
For the past few weeks, some iPhone 6S series owners were facing random shutdown of the device despite having sufficient battery power. Taking note of the issue, Apple initiated an investigation and found the battery was at fault. It has asked the affected users to return the device to the company's store and get it repaired.
Also read: Samsung US releases official statement to allay fears over Galaxy S7 series safety standards
How to find if your iPhone 6S series device is eligible for repair program
A select batch of iPhone 6S series devices manufactured in September and October 2015 are the ones having faulty battery.
Affected Apple device owners are advised to go to the nearest Apple Store and register for free replacement program. Apple executives will examine the serial number and if the device matches the profile, it will be eligible for free battery replacement. This initiation has been taken by Apple alone and no network carrier is part of this process.
Also read: Apple iPhones battery life hacks: 10 simple steps to enhance battery life
"If you have experienced this issue (sudden shutdown of device), please visit an Apple Retail Store or an Apple Authorized Service Provider and have your device's serial number checked to confirm eligibility for a battery replacement, free of charge," Apple said in a statement.
[Note: Other than the bad battery life, cells incorporated in the iPhone 6S series have been found safe to use and readers are requested not to heed to any rumours of Apple device explosion].
Also read: Apple finally takes steps to fix iPhone 6 Plus 'Touch Disease' issue, reduces repair charges
Before returning the iPhone 6S series device for repair, strictly follow the procedure given below to safeguard the sensitive information.
Step 1: Back up your data either in iTunes or iCloud
iCloud backup procedure:
Connect your device to a Wi-Fi network.
Tap Settings, then scroll down and tap iCloud.
Scroll down, tap Backup, and make sure that iCloud Backup is turned on.
Tap Back Up Now. Stay connected to your Wi-Fi network until the process completes.
To make sure that the backup is finished: Tap Settings > iCloud > Storage > Manage Storage, then select your device. The backup should appear in the details with the time and backup size.
iTunes backup procedure:
Open iTunes and connect your device to your computer.
If a message asks for your device passcode or to Trust This Computer, follow the onscreen steps.
Select your iPhone when it appears in iTunes.
If you want to save Health and Activity data from your iOS device or Apple Watch, you need to encrypt your backup: Select the box called Encrypt [device] backup and create a memorable password.
Step 2: Turn off Find my iPhone, by going to Settings > iCloud, then tap to turn off Find My [device].
Step 3: Erase data and settings by going to Settings > General > Reset > Erase all Content and Settings.