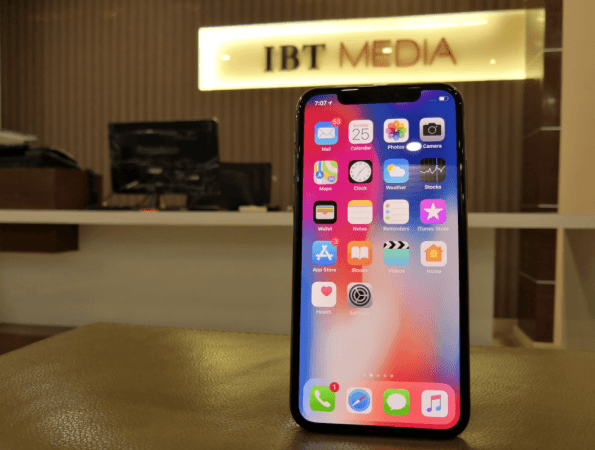 Apple iPhone X has been facing flak over the past six months for its exorbitant pricing and apparent lack of interest among consumers. Recently, several market analysts in the note to their clients claimed the Cupertino company would completely stop the production in the second quarter, but as it turns out, it was all a false narrative.
Market watchdog, Strategy Analytics has released a report showing Apple iPhone X sales' has been up and thriving across the world since its debut in November 2018 and guess what, it is the most sold mobile phone in the first quarter of 2018.
"We estimate the Apple iPhone X shipped 16.0 million units and captured 5 percent market share worldwide in Q1 2018. For the second quarter running, the iPhone X remains the world's most popular smartphone model overall, due to a blend of good design, sophisticated camera, extensive apps, and widespread retail presence for the device. Apple has now shifted almost 50 million iPhone X units worldwide since commercial launch in November 2017. " Juha Winter, a senior analyst, Strategy Analytics, said in a statement.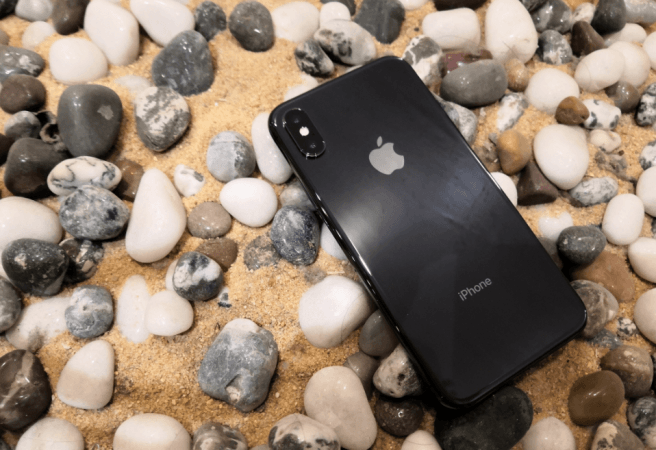 Even the iPhone X's 2017-series brethren –iPhone 8 and the iPhone 8 Plus—too were second and third most popular devices, with more than 12.5 million and 8.3 million units, respectively getting sold in global markets.
Furthermore, Apple's 2016-based iPhone 7 series comes fourth in the leaders' board registering an impressive 5.6 million units sale.
Emerging Chinese company Xiaomi was the lone Android brand to figure in the top five list. It reportedly sold respectable 5.4 million Redmi 5A units. It was followed by Samsung's latest Galaxy S9 Plus, which managed to reach 5.3 million sales' mark.
It has to be noted that Samsung Galaxy S9 series made its way to the store shelves only in the lag-end of the first quarter (March 2018) and going by the current rate, it will become the best-selling Android phone in the second quarter.
Stay tuned. Follow us @IBTimesIN_Tech on Twitter for latest updates on Apple.