Anurag Kashyap has mocked Kangana Ranaut over her recent tweet claiming to be a "proud nationalist." He has asked her to fight China by taking a bunch of people with her in a sarcastic post.
In a tweet written in Hindi, Anurag Kashyap wrote, "Sister, only you can save us – the true Manikarnika. Take four-five people with you and fight China. Check out how far they have occupied our territory. Prove that the country has no reason to worry till you are there to protect us. The LAC is a day's journey from your place. Go, our tigress.Jai Hind. [rough translation] [sic]"
Kangana Ranaut did not take his comments lightly and responded, "Okay, I will leave to the border, but you should go to the next Olympics, the nation needs gold medals haha. This is not a B-grade movie where the character achieves anything. You are literally taking metaphors. How can you become so stupid? You were quite intelligent when we were friends, (rough translation)"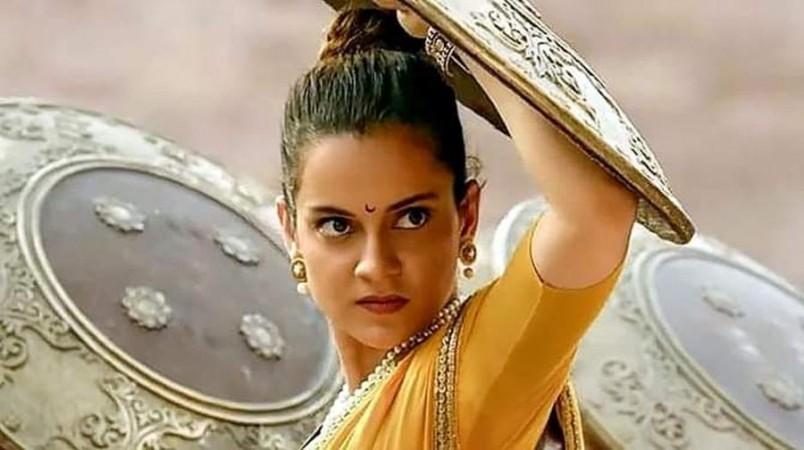 Anurag Kashyap and Kangana Ranaut were friends at one point time, but they have been sharing an uneasy relationship in the last couple of years. They had verbal duels on numerous occasions over different issues.
The actress has been speaking a lot of issues in recent times. Especially after the death of Sushant Singh Rajput, the actress has made several allegations against leading names of Bollywood.