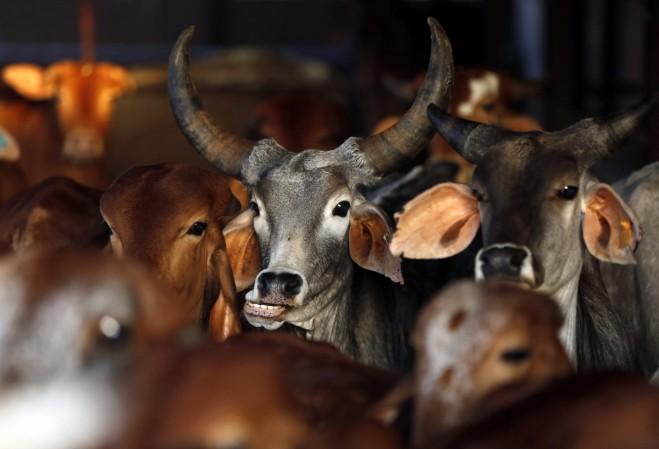 In an apparent case of lynching over cattle smuggling, a truck driver was beaten to death by a mob in Shimla, TV reports said on Friday.
The police suspect Bajrang Dal's involvement in the lynching. They have registered an FIR and are investigating the matter, according to reports.
Noman, hailing from Uttar Pradesh, was reportedly found critically injured inside his truck by the police on Wednesday morning.
The incident comes about three weeks after a mob lynched a 50-year-old man, Mohammed Akhlaq, over the rumours of eating and storing beef. The Muslim man's killing on 28 September led to a massive outrage across the country.
While it continues to be a political hot potato, several noted writers and poets are still surrendering their prestigious awards, mostly Sahitya Akademi, to register their protest over the incident and the Centre's prolonged silence on the issue.