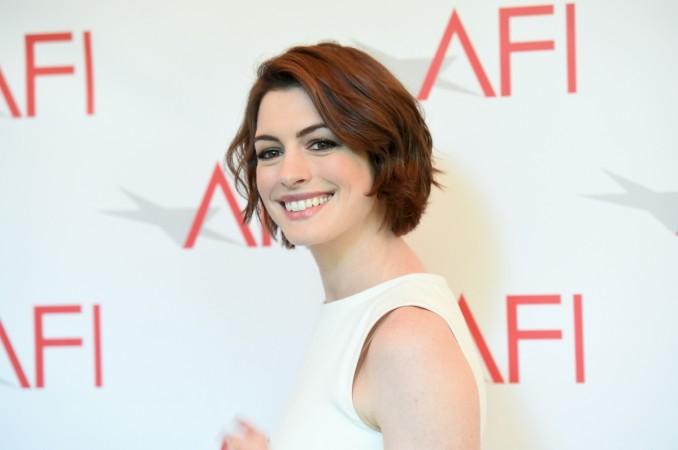 Oscar-winning actor Anne Hathaway has shut down body shamers even before they body-shamed her. The Dark Knight Rises actress needs to gain weight for her next movie and for that she has already warned the future trollers on social media.
She posted a message for all the people who might fat shame her in the coming months.
"I am gaining weight for a movie role and it is going well. To all the people who are going to fat shame me in the upcoming months, it's not me, it's you. Peace xx," the 35-year-old wrote, as she shared a video of herself in the gym.
"PS- I wanted to set this to Queen's 'Fat Bottomed Girls' but copyright said. Continued peace xx."
According to The Hollywood Reporter, "It's unclear which film Hathaway is referring to, but she is reportedly attached to star in the upcoming sci-fi thriller 'O2', the Dee Rees-directed adaptation of the Joan Didion novel 'The Last Thing He Wanted', and a remake of 'Dirty Rotten Scoundrels', alongside Rebel Wilson."
With Inputs from ANI