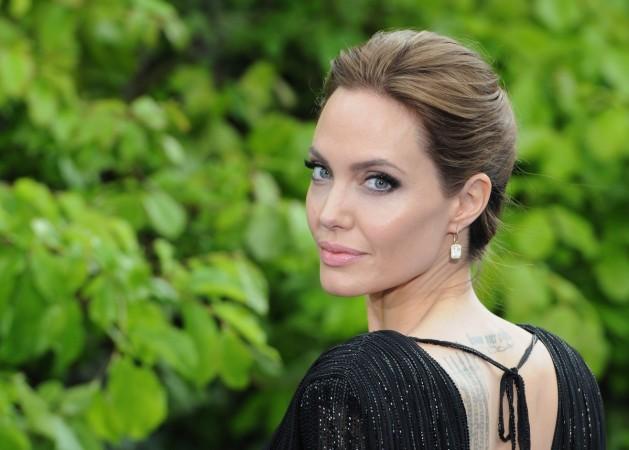 Months after Brangelina split, Angelina Jolie delved deep into the past and remembered the days she spent with her family and estranged husband Brad Pitt. Through the confessional interview, the actress revealed how she coped with the split and her recovery from Bell's palsy.
While the interview might have got a lot off the actress' mind, Jolie is reportedly back to being a loner after Pitt left her life for good. Spending 12 years with Pitt, it is obviously hard for the couple to get over each other as they meant everything to each other – family, friends and their go-to persons.
Also Read: Angelina Jolie opens up on her Bell's Palsy: Top 7 facts to know about the condition
A source close to the actress told Hollywood Life that Jolie feels like she has "lost her best friend and has become somewhat of a loner."
The insider told the website, "She doesn't have a huge circle of friends, so when she ditched Brad it left a huge gap in her life. She really misses their evenings together, when the kids have been put to bed, and they used to sit and talk. Angie is definitely a lot lonelier without Brad, they shared everything."
Her busy schedule is withholding Jolie from making new friends. But would she at least be friends with Pitt? The chances are "slim". Though the split resulted in Angelina losing her best friend, she is not ready to leave aside differences and start a friendship, the source revealed.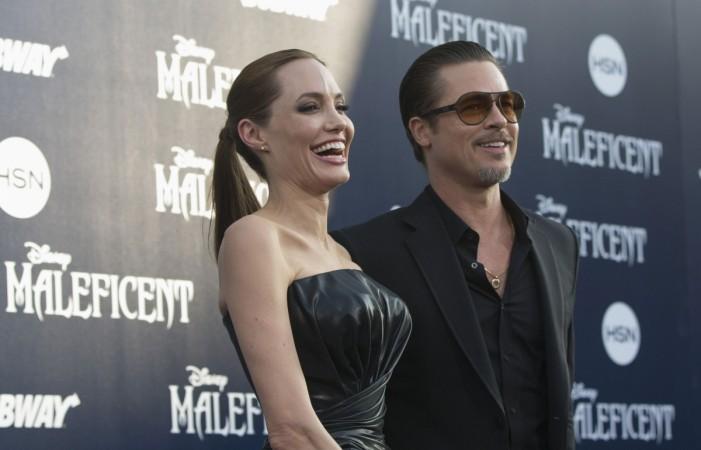 Angelina is "finally feeling like there's light at the end of the tunnel. The kids are a lot more settled now and getting used to not having their dad there the whole time. They've adapted to their new routine, and Angelina and Brad are in a much better place. They are able to talk civilly now, and a lot of the anger has dissipated, but they are still very far from being good friends. It's unlikely they will ever get to that stage again," the insider explained.
Do you think Jolie should give Pitt a second chance and rekindle a friendship, if not love? Let us know in the comments section below.