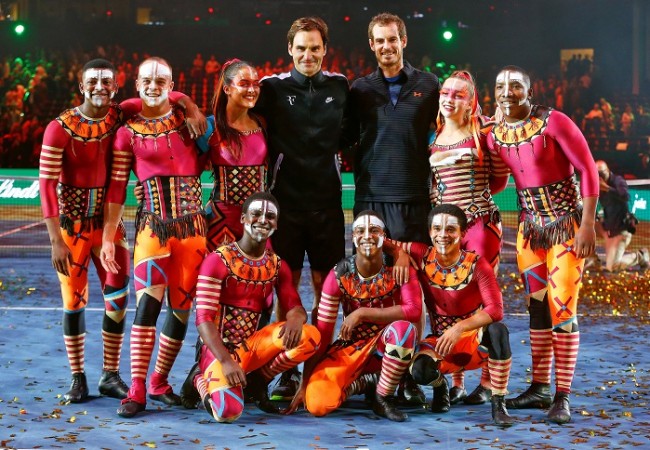 Andy Murray ended 2016 by defeating Novak Djokovic to become the new World No.1 in men's tennis, but the Brit has not been able to maintain that form since the turn of the year. He started 2017 by losing to Djokovic in the finals of the Qatar Open and then suffered a shock defeat in the round of 16 of the Australian Open, a tournament he was expected to go all the way.
Murray then went on to win his first title of 2017 after he defeated Fernando Verdasco in the finals of the Dubai Duty Free Tennis Championship. After that win, it looked like he was back to his best, but he suffered another shocking defeat, this time at the Indian Wells against Vasek Pospisil.
Also read: Rafael Nadal already preparing for clay court season
Since then, Murray has not played any tournament as he suffered an elbow injury, but he made his return in a charity match against Roger Federer. Murray had promised that he would be a part of 'The Match for Africa 3' and stuck by it as he lost 6-3 7-6 (7-5). While this loss would not have affected Murray that much, he will be hoping it will get him ready for the clay court season.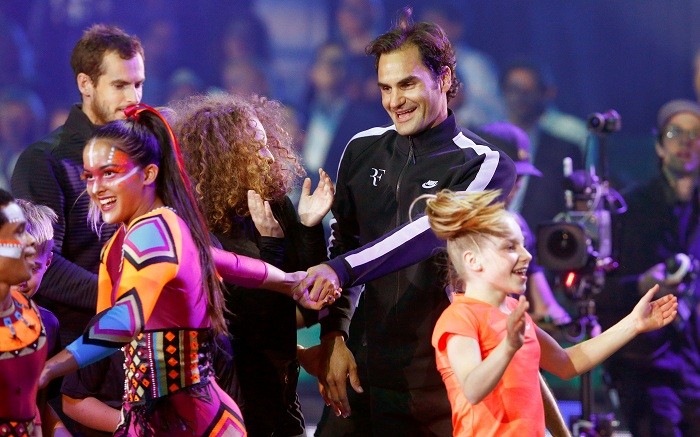 Murray said that his elbow was feeling much better, but he still could not practice his serve as much as he wanted to but was hoping that it would improve in the coming days.
"I'm doing better, I've been practising here for the last four or five days. I had the problem with my elbow but the good thing was I could do everything except serve," Daily Mail quoted Murray as saying.
"So, the last four or five days I have started to serve a little bit. I'm not serving as fast as I would like yet but am hoping over the next five or six days I will be able to start serving like normal. French Open for sure, Monte Carlo, I'm trying. I need to be patient. Each day I am getting a little bit better, I will try to be in Monte Carlo," he added.
Murray and Federer had a lot of fun playing and while the Swiss tennis master was on match point, Murray decided to have some fun and gave a ball-boy a chance to serve. The two tennis stars also danced with the kids after their charity match to raise money to promote education in Africa.
Check out the video where Andy Murray asks a ball boy to serve in his charity match against Roger Federer.