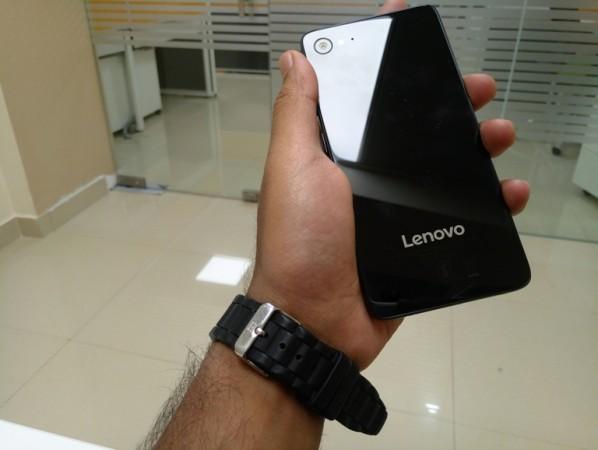 Lenovo smartphones aren't usually the ones to get the latest Android software early, but they eventually fall in line with other OEMs a few months later. Google's latest Android Nougat has been the most-talked-about OS, courtesy its new features that enhance users' experiences.
Android Nougat has only arrived for Nexus smartphones and the latest version 7.1 is already available on Google's flagships Pixel and Pixel XL. But other OEMs such as Motorola, Samsung, Xiaomi, LG, Asus and others are yet to update their devices with Android 7.0 Nougat.
Lenovo might not be as late as expected for the Android 7.0 Nougat release as reports have it that eligible smartphones would get the new software update by the end of this year. In case the company follows the rollout schedule it followed last year with Android Marshmallow, which was released 5-9 months after the official launch of the update, then users of Lenovo smartphones might end up waiting till the first or the second quarter of next year, Neurogadget reported.
Besides the release date of Android Nougat for Lenovo smartphones, users are keen to know whether or not their particular model would get the new software. As per media reports, Android Nougat is likely to be rolled out to the following models:
Lenovo K4 Note
Lenovo K5 Note
Lenovo Vibe P1
Lenovo Vibe X3
Lenovo Vibe S1
Lenovo ZUK Z2
Lenovo ZUK Z2 Pro
Lenovo Vibe Phab 2
Lenovo Phab 2 Plus
Lenovo Phab 2 Pro
Unfortunately, the Android Nougat update won't be coming to Lenovo ZUK Z1 as it runs on Snapdragon 801 processor. Devices running Snapdragon 800 and SD801 are not eligble for Android Nougat due to their incompatibility with the software's Vulcan API.
Another important Lenovo smartphone, the K3 Note, is not certain of getting Android Nougat. But users can always choose the alternate route to get Nougat features by installing the new software through custom ROM.
Android Nougat is a crucial update for Android smartphone as it adds a series of new features. They include multi-window, direct reply notifications, enhanced power efficiency, Google Assistant, VR interface, Screen Zoom, clear all cache setting, data saver, Improved file browser, instant apps, app switch, bundled notifications, improved Java 8 language support, and new emojis. Users will be notified of the software's availability through an OTA notification on the device. The software can be downloaded seamlessly by connecting to Wi-Fi and making sure the battery on the device is 70 percent and above.