Android 8.0 Oreo has a treasure trove of hidden features buried under the code as folks at XDA Developers have unearthed a new command called 'startVoiceActivity', which enables apps to create a new task within Android's activity manager.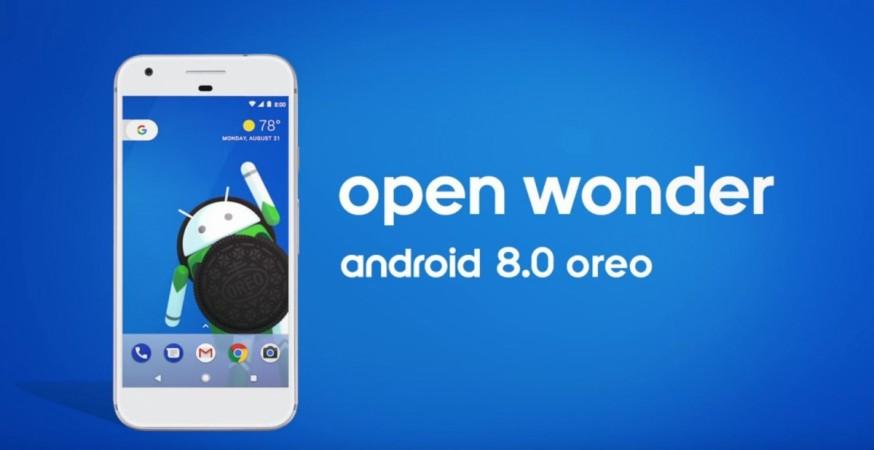 In other words, all apps that support Android 8.0 can run Google Assistant within them. This method works unlike the usual way of invoking the Assistant by holding the Home button as it is similar to Google Allo, but supports all third-party Android apps.
Using this command, one can set 'Intent.FLAG_ACTIVITY_NEW_TASK' to create a new task for launching the Google Assistant from within a third-party app. Depending on how the third-party app developers utilise this functionality, we could see more creative ways of launching Google Assistant on Android phones.
With Android readily allowing users to set any Assistant as the default one, the functionality can be extended from Google Assistant to Cortana, Alexa, Hound and others.
Android Oreo was recently launched with a bunch of exciting features including Notification Snooze, Picture-in-Picture (PIP) mode, new accessibility features and improved battery optimisation, among other goodies.