https://data1.ibtimes.co.in/en/full/692277/rajkumar-hirani-ranbir-kapoor-celebrate-success-sanju.jpg
He was heralded as one of the newest stars on the block when he burst onto the scene with Saawariya in 2007. More than a decade down the line, Ranbir Kapoor has delivered some hits and some great performances.
Yet, in his quest to become a bigger actor, Ranbir seems to have lost the race to become a star, with no guarantee on whether a film starring him will be a hit.
And even if the film turns out to be a hit, Ranbir does not seem to be getting his due as an actor. Look no further than films like Tamasha, which was criminally underappreciated, or Roy, whose bait-and-switch story put off many of Ranbir's fans.
And now there is Sanju, where the film's media-bashing – which led to many news outlets hitting back at the actor and the film's maker Rajkumar Hirani for whitewashing the gravity of Sanjay Dutt's transgressions – has taken the limelight away from the stellar performance Ranbir delivered.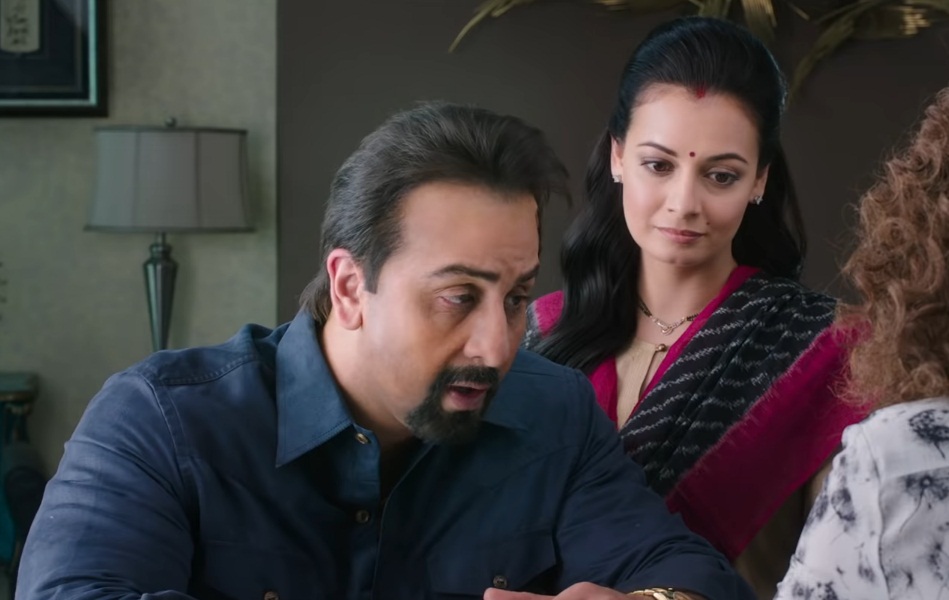 Choosing to be an actor over a star
Ranbir had, quite early in his career, decided to be an actor rather than a star. The distinction is simple: People come to theatres to see a star doing something, whereas for the actor they come to see the character doing something.
Films like Wake Up Sid or Rocket Singh: Salesman of the Year – both released in 2009 – established Ranbir as an actor. They also showed he was choosing scripts carefully, and not giving in to the pitfalls that would get him pigeonholed as a star.
He continued the trend over the next few years with films like Rajneeti, Rockstar and Barfi! – all content-driven films that showcased his acting.
However, other aspects of the films – good actors and a good story in Rajneeti, the music in Rockstar and the plot, script, acting and almost everything else in Barfi! – put a shade over Ranbir's acting.
Then came the lean period that really hurt Ranbir. From 2013 to 2015, his films – barring Yeh Jawani Hai Deewani – failed to do well at the box office.
Besharam (2013) bombed hard, but not as hard as Bombay Velvet (2015). Even Roy (2015) did not exactly get the cash registers ringing, possibly because people went in expecting a romantic Ranbir, but got more of Arjun Rampal and a decent romantic story instead.
And then there was Tamasha – a film that garnered a lot of critical response and public love, but not enough of the latter translated into box office collections. The end result: A good actor continued to be denied his dues.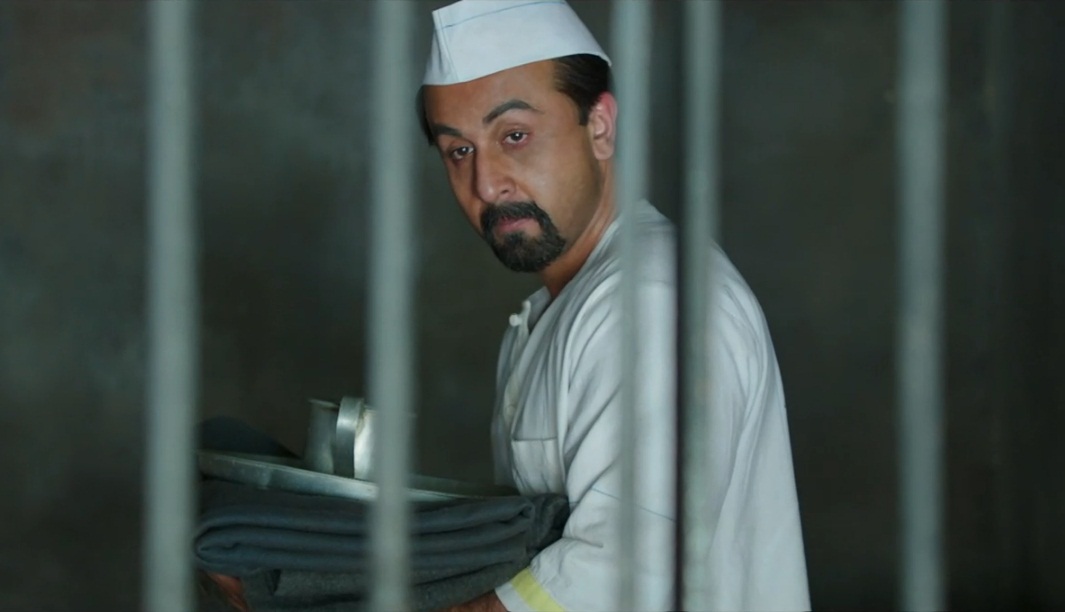 The more recent setbacks
As the years progressed, Ranbir started taking on more challenges. One possible exception was Ae Dil Hai Mushkil (2016), but he balanced it out with the immensely-enjoyable Jagga Jasoos the same year.
With Jagga Jasoos, Ranbir played another character with a speech impediment after Barfi! – both films were directed by the same guy: Anurag Basu. While Anurag wove a beautifully visual and lyrical story, Ranbir and Katrina Kaif managed to deliver riveting performances.
Yet, the film went down like a lead zeppelin, taking down with it any chance of the sequel that was promised in its dying scenes.
And that brings us to Sanju, a film where Ranbir was praised in every review for his acting. Some even said he had out-Sanjay Dutt-ed Sanjay Dutt himself! Indeed, some of the greatest criticism towards Paresh Rawal seemed to be a lack of effort to make him look like Sunil Dutt.
Then the storm started, with Rajkumar Hirani squarely accused of helping build a case for Sanjay Dutt to help him gloss over the problems of his past as he apparently prepares to enter politics.
The news reports about Dutt's transgressions are flying thick and fast, as are reports about Sanju's box office collections. And Ranbir Kapoor's stellar performance seems to have been lost in the storm of these allegations and reports.
[The author currently teaches reporting and editing at St Joseph's College (Autonomous), Bengaluru. The views expressed are his own.]
Related
Is Sanju star Ranbir Kapoor ready to clash with Salman Khan for Eid?
Sanju day 7 box office collection: Rajkumar Hirani scores first Rs 200-crore film for Ranbir Kapoor
Ranbir Kapoor as Sanju is great but is the biopic truthful? Here's why it's not
Like Sanjay Dutt, Ranbir Kapoor too tried drugs and he is now addicted to something 'worse'
Netizens troll Salman Khan with memes from Munnabhai MBBS scene in Sanju