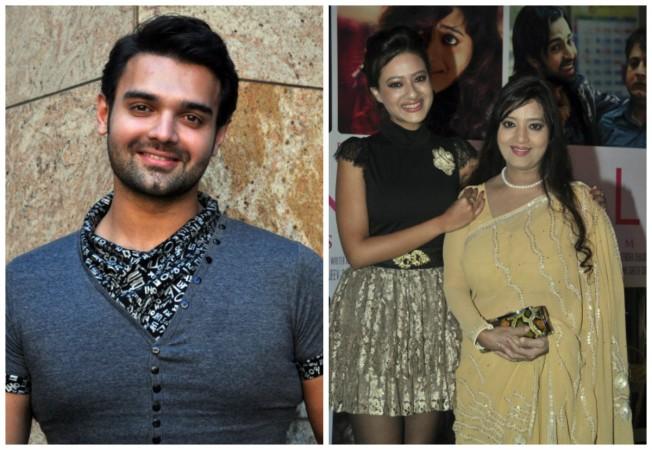 Mithun Chakraborty's son Mimoh, who has been charged with rape, got married to his girlfriend on July 10.
According to reports, Mimoh and Madalsa Sharma have tied the knot in a private wedding ceremony on Tuesday at a hotel in Ooty. The wedding was attended by some close friends and family members, the reports added.
Mimoh and his fiancé were supposed to get married on July 7, but the ceremony was called off after a team of police arrived at the venue to probe the rape charges against him.
Mimoh and his mother Yogeeta Bali were granted anticipatory bail in the case on the same day.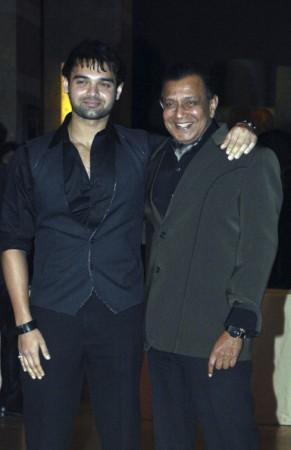 "The couple and their families had a small celebration on July 7 after Mimoh secured bail. In fact, Mimoh and Madalsa's marriage was registered on the same day and a traditional wedding will take place today. A sangeet ceremony took place yesterday (Monday). The guest list was considerably shortened after the complaint," a source told Bombay Times.
One Bhojpuri actress had filed a complaint against Mimoh, accusing him of raping her for over four years on the pretext of marriage. Claiming to have been in a relationship with him since 2015, the actress in her complaint had stated that Mimoh once invited her to his flat, following which he had spiked her drink, and raped her. The sexual exploitation continued for four years. She also alleged that she was forced to undergo a miscarriage.
She had also accused Mithun's wife Yogeeta of threatening her. A Delhi court had ordered police to file FIR against the son and mother, but they were granted bail by the court. Nonetheless, Mimoh's future mother-in-law had extended support to him, and raised questions on the complainant's intentions for making such accusations right before the wedding.