India's foreign currency reserve had hit a seven-month low of $402.7 billion at the start of August. The Reserve Bank of India (RBI) data had shown that the dip followed a continued trend where the total forex reserves went from $1.49 billion from $404.19 billion in the week ended on July 27.
After hitting an all-time high of $426.08 billion in the week ended April 13, the Indian forex reserves have fallen gradually since the last four months. The foreign exchange reserves had fallen by 5.5 per cent or $23.4 billion since April 13, reports Indian Express.
Experts have noted that the reason for the decline is the RBI's intervention to arrest the rupee's slide against the dollar which was taken after the huge capital outflows from the debt market. However, the steps taken by RBI showed some positive effect as Rupee came down below 69 against the dollar lately. At the close of markets on Friday, it stood at 68.83 against the dollar.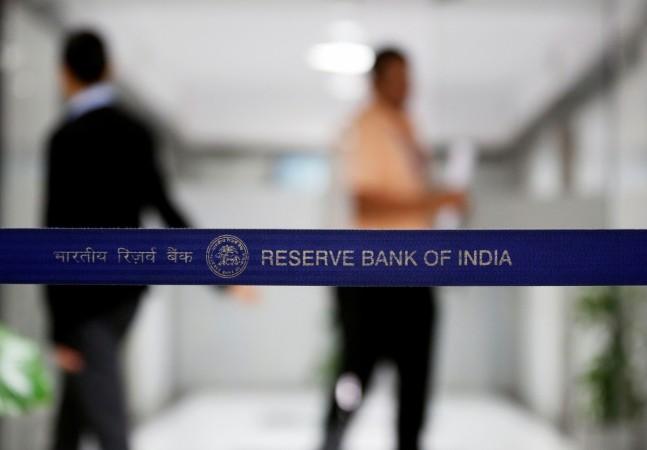 The experts, however, are not concerned about the slide in the country's forex reserves as they feel recent development are temporary in nature. DK Joshi, the Chief economist at credit rating agency Crisil said that "India has adequate reserves to meet its liabilities and so there is no cause of worry. Also, I feel that the decline in reserves is on account of RBI's intervention in the forex market to control volatility and that is a prudent measure," reports The Indian Express.
India's short-term external loans as percent of the total external loan have remained stable over the past few years with 20.5 percent in the financial year 2014 as against 19.3 percent in the financial year 2018, Crisil reported.
There have been other reasons that have affected the foreign currency reserve. Rise in trade deficit due to the protectionist policy taken by the US administration and other countries is also a key reason. US sanctions on Iran has led to the rise in the oil prices globally as the Organization of the Petroleum Exporting Countries (OPEC) led by Saudi Arabia has been able to step up the production according to the demand.