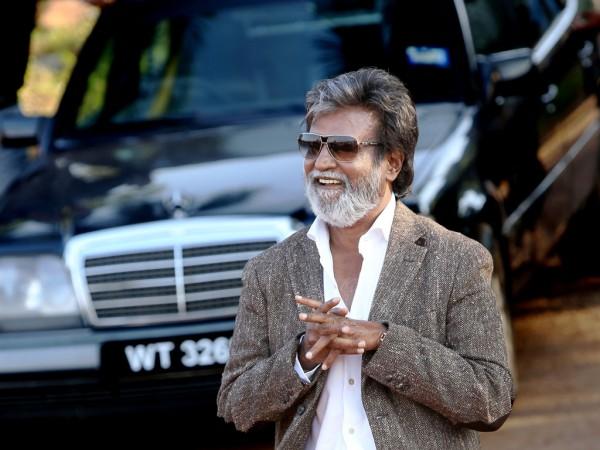 Acclaimed filmmaker Ameer Sultan has targeted Rajinikanth for welcoming Prime Minister Narendra Modi's decision on demonetisation of Rs 500 and Rs 1,000 notes. The Tamil actor was probably the first prominent star who welcomed the central government's move to scrap the currency notes.
Ameer Sultan slammed the Prime Minister, saying that the decision was taken in haste and without foreseeing issues that might affect the common man. He said Narendra Modi won the elections with the support of stars like Rajinikanth and Pawan Kalyan.
Ameer alleged that tickets of Rajinikanth's Kabali were sold at a higher price than the government's fixed rates, which amounts to black money. "Isn't he aware of it? Is he ready to submit a white paper on the ticket rates and collection?," the director asked at a press meet.
Meanwhile, actor Mohan Raman responded to Ameer's views on Twitter. He wrote, "What ?? Ameer asks @superstarrajini for accounts of Kabali ? Berates him for supporting the PM ? He should ask the Producer... very sad. [sic]"
However, Rajinikanth is not the only one in Kollywood to have hailed Modi. Kamal Haasan, Suriya, Dhanush, Trisha Krishnan and many other top names welcomed the development.
Ilayathalapathy Vijay has also spoken on the issue. The actor has a mixed view on the government's decision to scrap Rs 500 and Rs 1,000 notes. While Vijay welcomed Modi's stand on demonetisation as a bold step, he is not happy with the way it is being implemented as poor people are at the receiving end.