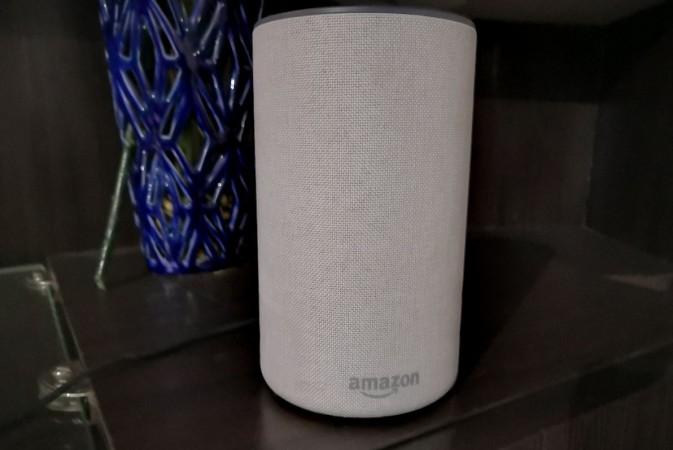 Amazon has been in the smart speaker race longer than its rivals, but it recently lost the lion's share of sales in the smart speaker category to Google, which has been making waves in the industry with its Home smart speaker series. Amazon Echo and Echo Dot are quite popular and perform extremely well, but here's another reason for Indians to experience the new era of smart speakers.
The prices of Amazon Echo and Echo Dot speakers in India have been slashed yet again, giving consumers a solid reason to experience Alexa's wit first hand. This is the second discount in less than two months and makes perfect sense to those who do not wish to spend a lot and still understand the fuss about owning a smart speaker.
The use cases of Amazon Echo and Echo Dot are vast, and now the latest price cut lets you buy Amazon Echo for Rs 8,999 and Echo Dot for Rs 4,099. Buyers are saving Rs 1,000 and Rs 400 on the speakers, respectively.
Both speakers are quite alike, integrated with Alexa – Amazon's digital assistant – to carry out your voice commands. There are far-field microphones that easily pick up your commands from across the room, something we loved about the Amazon speakers.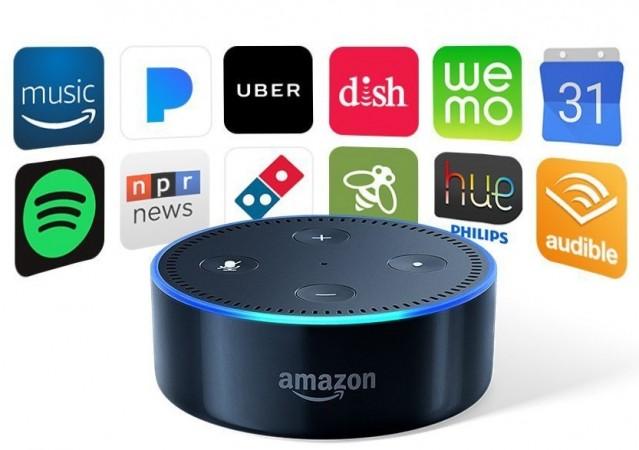 With Alexa's help, Amazon Echo and Echo Dot can carry out your requests for playing music, making phone calls, setting reminders, checking weather and even controlling smart home devices like bulbs.
The difference between the two speakers is that the Amazon Echo is a more powerful speaker with 360-degree omnidirectional audio output and the Echo Dot is a smaller speaker that can be connected to external speakers or headphones via Bluetooth or headphone jack.
And if you had your eyes on the newly-released Amazon Echo Plus and Echo Spot, there's no discount on them, yet. They are still retailing at their launch price of Rs 14,999 and Rs 12,999, respectively. But it makes sense to start with either Amazon Echo or Echo Dot for those who want to get a hang of the smart speaker trend before going on a spending spree.
Amazon Echo speakers rival against Google Home and Home Mini, which are available in India for the same price as Amazon speakers. The Google Home costs Rs 8,999 and the Mini is priced at Rs 4,099, so now the question is which speaker is better for you.
We've reviewed both Amazon Echo and Google Home. In terms of design, both look great in their own way, but the audio performance on both of them is not up to the mark. In terms of getting things done, Google Assistant appears smarter, while Alexa tends to pick up commands more precisely. It's a tie between the duo, and any speaker will give you a gist of what the future looks like with smart speakers around the house.