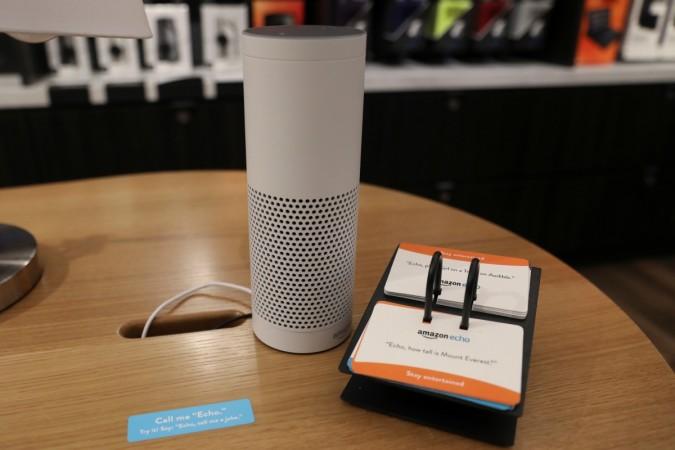 Following the launch of Google Home and Home Mini smart speakers, Amazon made a compelling argument for consumers to choose its Echo series smart speakers by slashing their prices in India for a limited period of time.
Google launched the Home and Home Mini speakers in India at very competitive prices, pitting them against the Amazon Echo and Echo Dot. Google Home is priced at Rs 9,999 and the smaller Home Mini costs Rs 4,499 – same as the Echo (Rs 9,999) and Echo Dot (Rs 4,499) pricing.
Beefing up the competition for the world's largest web search titan in India, Amazon announced an offer that gives a Rs 1,000 discount on the purchase of two Amazon Echo Dot speakers and Rs 3,000 off on purchasing two units of Amazon Echo. If buyers are considering buying an Amazon smart speaker, they must hurry as the offer is valid only till April 12.
Buyers won't need a special promo code to avail the discount as Amazon will auto-apply the offer price at the time of checkout. The discount is eligible only on orders made from "Estore mall" or Cloud connect_SLP" sellers on Amazon.in.
If you had your eyes set on Amazon Echo Plus, there is no offer for the larger speaker, as Amazon has no imminent threat from Google for its biggest speaker as the Home Plus was not announced in India alongside Home and Home Mini speakers on Tuesday. Amazon Echo Plus is still priced at Rs 14,999.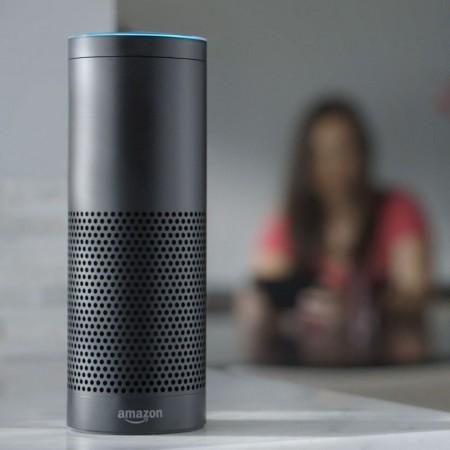 While Google demonstrated the capabilities of its Home and Home Mini speakers at the event in India on Tuesday, Amazon Echo's skills cannot be undermined easily. The world's largest e-commerce giant recently revealed that its Alexa voice assistant has over 12,000 skills in India. For those unaware, skills in Alexa are voice-powered apps that run on all Echo devices.
Over the past year, Alexa has grown more India-friendly. Besides controlling your smart home, enabling Alexa calling and messaging, voice shopping and multi-room music, users can ask Alexa a wide range of things specific to India.
Below are a few Alexa skills for your reference:
Alexa, when is India's next match?

Alexa, enable Hanuman Chalisa

Alexa, enable pin code of India

Alexa, when are the elections in Karnataka

Alexa, who is chief minister of New Delhi

Alexa, how's the traffic?
Are these new discounts on Amazon Echo and Echo Dot convincing enough for you to change your buying decision from Google Home? Share your thoughts with us.