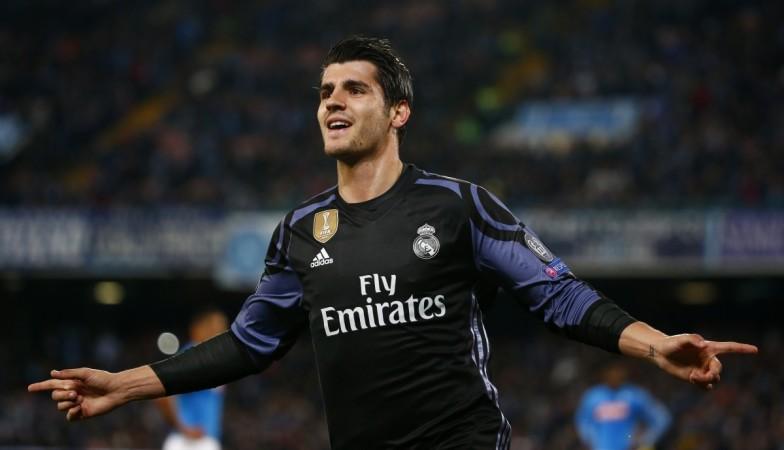 Several British reports are circulating on Friday May 12 that Arsenal FC have rekindled their interest in Real Madrid striker Alvaro Morata. The Spanish forward is heavily on the radar of Arsenal's rivals Manchester United and Chelsea, let's not forget.
Morata is being touted as a shock replacement for Alexis Sanchez, who still hasn't signed a contract extension with the Gunners nor has the club offered him the new contract papers; the Chilean's current contract at Arsenal expires in the summer of 2018.
If we go back to the past, we can recall that Arsene Wenger had initially targetted Alvaro Morata in 2014, when he eventually moved from Real Madrid to Juventus in the summer. Antonio Conte had just left the Italian giants to coach the Italy senior team, then.
The failure to land Morata in the Premier League prompted Wenger and Co to bid £33m for Sanchez, who was then playing for Real's arch-rivals FC Barcelona.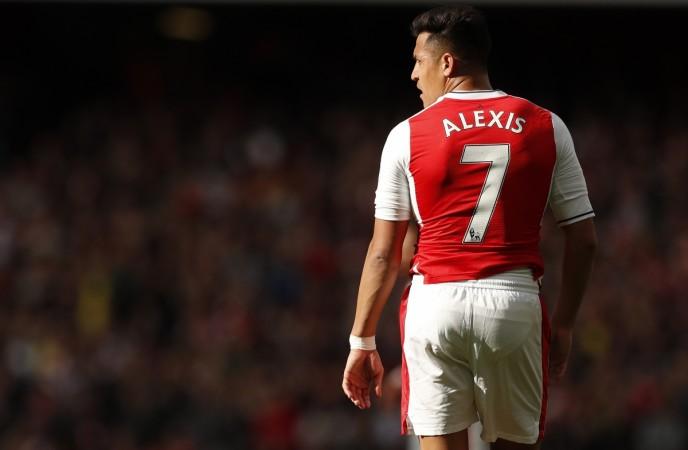 The transfer went through successfully and the Gunners landed a football star of the future.
It's been three years now. No Premier League has been won while Sanchez remained an integral part of the Arsenal team, the progress to the final stages of the UEFA Champions League never really happened and the Arsenal fans became more frustrated with every passing time.
Can Morata now indeed bring a massive change in Arsenal's fortune? Or can he really be a proper replacement for Sanchez? Let's look at the player comparisons:
| | | |
| --- | --- | --- |
| | Alexis Sanchez | Alvaro Morata |
| Age | 28 | 24 |
| Country | Chile | Spain |
| Position | Wing | Centre-forward |
| Strength | Acceleration, creativity, versatility | Clinical finishing, aerial abilities, positional sense |
| Goals scored this season (as of May 12) | 25 | 20 |
| Assists this season (as of May 12) | 18 | 6 |
| Total appearances this season (as of May 12) | 47 | 40 |
As of now, the word everywhere is that if Morata indeed is frustrated playing a second fiddle to Karim Benzema at Real Madrid and is looking for a way out, Chelsea FC could be his next destination.
Provided Chelsea boss Antonio Conte remains at the Blues next season, only if he gets his pay hike as demanded and the Chelsea board manages to shoo off the lucrative offers Inter Milan have planned for Conte.