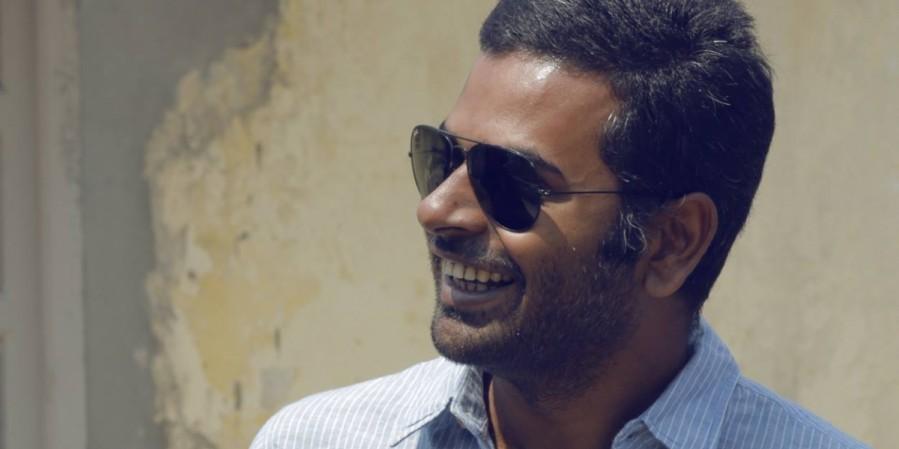 Director Alphonse Puthren is just two-movies old, but his Neram and Premam are still among the most celebrated movies in Malayalam, also loved by Tamilians. The filmmaker, who used to be quite active on social media, has now come up with an interesting Facebook post, in which he lists out a few movies that he wishes to see some time soon.
Read: Premam or Neram: Which movie do you want to see in Hindi?, Alphonse Puthren asks netizens
Looks like Anwar Rasheed is Alphonse's favourite director as he is also waiting to see a movie of the Ustad Hotel filmmaker. Mohanlal and Mammootty are believed to be his favourite Mollywood actors as his wish list has movies by Mammootty - Lijo Jose Pellissery, Mohanlal - Lal Jose, Mohanlal - Aashiq Abu, Mammootty - Jibu Jacob, Mammootty - Rosshan Andrrews, Mohanlal - Dileesh Pothan and Mammootty - Dileesh Pothan.
Apart from this huge list, Alphonse is also waiting for movies directed by Pratap Pothan, Shaji Kailas, Ranjith, Priyadarshan, Hariharan and Sreenivasan. He also wishes for see a movie like Kalyanasowganthikam by Vinayan.
Meanwhile, unlike his usual Facebook posts on movies, personal life or something related to society, Alphonse has posted a few other posts on technical matters on his Facebook page.
When computer was found it was in the size of a building and now it is in our hands in the size of a mobile phone. A hard disk was very huge in size and now it is in the size of a pen drive. I hope someone finds a solar panel in the size of a pen drive that can run a huge building. If someone found it...please make it available to the market for Rupees 99 or Rupees 59 or Rupees 39...like Bata price...The more lesser the price...i'll be happy...and quality must be more than apple products :D :D :D :D :D
Some company please release a mobile tv. Not a mobile phone that can see tv channels..but a mobile tv in the size of a phone. When i switch it on ..it should work like an old Onida tv.. it should start playing the channel without thinking. Hope tv companies are aware of this revolution that will take place soon. Same with the price ...Rupees 99... Rupees 59 or Rupees 39 if any company has released it. And I want the tv to have more quality than the quality of iphone 10 that will be released 5 years from now :D :D :D :D