After Pakistani singer Meesha Shafi accused actor Ali Zafar of sexual harassment, the latter has now sent a legal notice to the lady, demanding a public apology.
According to Geo News, Ali sent a legal notice to Meesha on Monday, seeking her apology, which if not provided, he will file a defamation case against her, to the tune of Rs 100 million.
The legal notice asked the singer to issue an apology on electronic media, and delete the tweet that she had made, accusing him of sexual harassment, within two weeks of the notice being served, the report added.
However, Meesha's lawyer told the publication that they have not received any legal notice. Earlier, Meesha had made a long post on Twitter, accusing Ali of sexually harassing her on multiple occasions.
She had also said that the actor had sexually harassed her at a time when she was mother of two children, and was a well-established singer in the industry.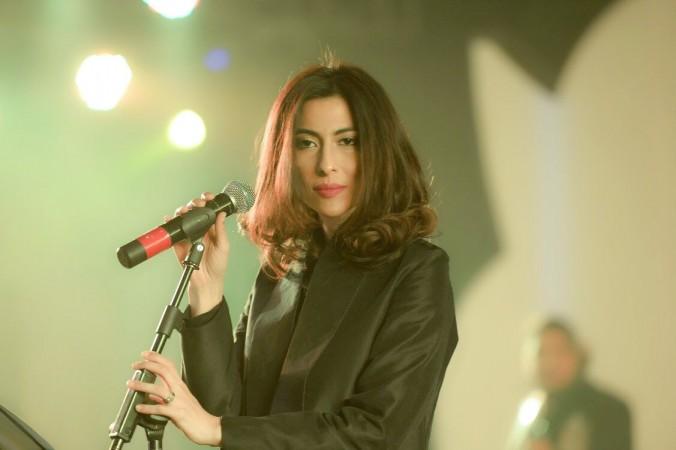 "Sharing this because I believe that by speaking out about my own experience of sexual harassment, I will break the culture of silence that permeates through our society. It is not easy to speak out.. but it is harder to stay silent. My conscience will not allow it anymore #MeToo [sic]," she had made the long post with this tweet.
Later, another Pakistani singer Momina Mustehsan had also opened up about her ordeals, and had requested Ali to apologize to Meesha if he had violated her, knowingly or unknowingly at any point of time.
However, Ali had denied all allegations. In a Twitter post, he had said that he would take this in a legal way, rather than making any allegation or counter allegation on social media. Ali had also said that he supports the #MeToo campaign.